Biden economic adviser credits American Rescue Plan 'resilience,' despite record inflation
Gene Sperling says job growth should give Americans 'a bit more confidence'
Senior adviser to President Biden Gene Sperling said Sunday the president's $1.9 trillion American Rescue Plan provided "resilience" to the U.S. economy, despite some economists blaming it for the current inflation crisis.
Sperling was tapped by Biden in March 2021 to oversee the rollout of the American Rescue Plan Act, which was passed by Democrats without any Republican support. 
Democrats continue to argue that the plan rescued the country from a looming economic depression and that pumping more money into the government via legislation like Biden's Build Back Better plan will eventually bring down costs and temper inflation, which hit a whopping 8.3% in May.
Economists like Steven Rattner and Larry Summers, who both served under President Obama and donated thousands to President Biden's 2020 presidential campaign, have repeatedly criticized the Biden administration for overheating the economy with the American Rescue Plan that sent $1,400 to most Americans.
ECONOMICS PROFESSOR RIPS BIDEN'S INFLATION RESPONSE: PRESIDENT 'WRONG THAT HE CAN'T DO ANYTHING'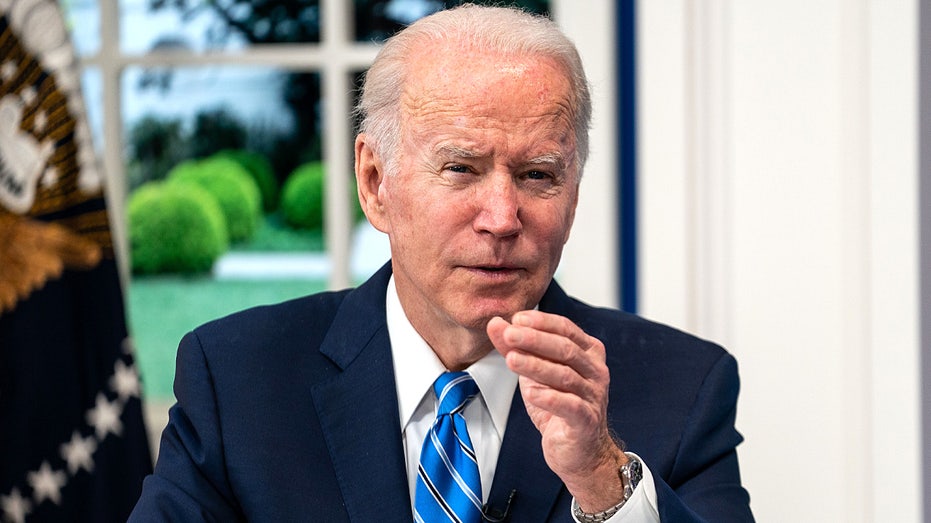 Sperling was asked by "Fox News Sunday's" John Roberts to respond to recent comments by JPMorgan Chase CEO Jamie Dimon predicting a looming economic "hurricane."
"We don't know if it's a minor one or Superstorm Sandy. You better brace yourself," Dimon said last week.
Sperling said it's not all doom and gloom and that the American Rescue Plan provided the economy with the "resilience" it needed to weather multiple impacts.
"I would be more reassuring than that statement for a few reasons," Sperling said. "No. 1, one of the things we've seen come from the American Rescue Plan is resilience to this recovery. You know, John, I had reporters calling me when Delta hit, when Omicron hit, when Putin went into Ukraine, saying is that it? Will that derail the recovery? And, so far, we've seen resilience, and I think that has a lot to do with the American Recovery Act.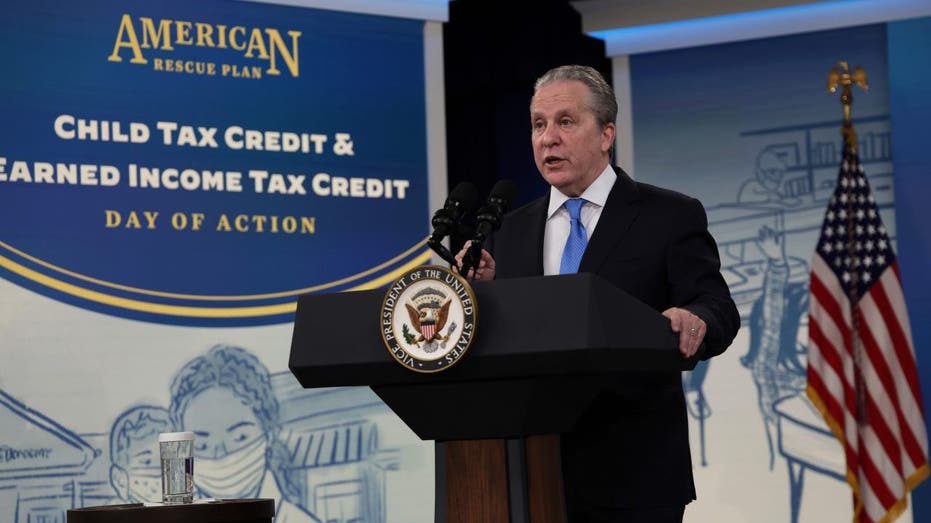 "Secondly, you mentioned the job numbers which were, as you say, very positive — 390,000 jobs created, 3.6% unemployment," he continued. "But there was something else there, which The Washington Post called the 'great return to work.' We've now seen 4.2 million Americans return to work — just three, four hundred thousand in this last month. I think that gives a lot of confidence and reassurance to this economy. 
JAMIE DIMON WARNS OF AN ECONOMIC 'HURRICANE' COMING: 'BRACE YOURSELF'
"And third, we feel that the strength in the labor market and the strength in families' household balance sheets — their checking books, the fact that they have less debt service — all of that makes us as a country better positioned than virtually any other country to make a transition to more stable growth without giving up those job gains even in the face of what we know will be some tough medicine from the Federal Reserve to try to tamp down on inflation." 
Sperling went on to argue that "record job growth" should give people more confidence about the future of the economy.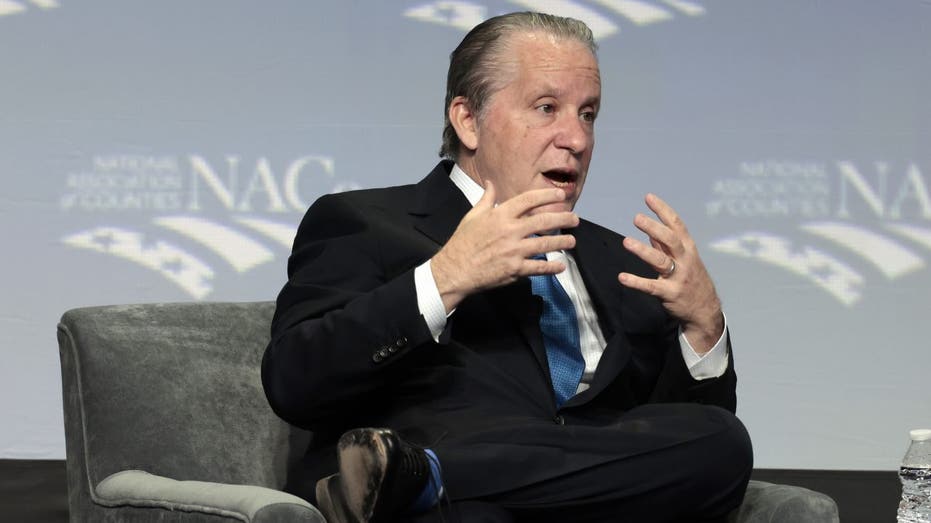 "The fact that Americans are still coming back to work, I think, should give us a bit more confidence that we're in a position to make this transition without giving up those historic gains in the labor market," he said. 
Employers added 390,000 jobs in May, the Labor Department said in its monthly payroll report released Friday, beating the 328,000 jobs forecast by Refinitiv economists. The unemployment rate, meanwhile, held steady at 3.6%, the lowest level since February 2020.
CLICK HERE TO READ MORE ON FOX BUSINESS
But the strong labor market is partly fueling record-high inflation, as millions of workers are seeing the largest pay gains in years – the result of companies competing for a limited number of employees. 
Earnings rose 5.2% in May from the previous year, much higher than the pre-pandemic average of 3%. There are signs that growth could be moderating though, with earnings climbing just 0.3% on a monthly basis, slower than Refinitiv expected. 
Fox Business' Megan Henney contributed reporting.