Aviation expert blasts Washington, FAA over outage: Congress knew about potential NOTAM failure for years
Transportation Secretary Pete Buttigieg has to prioritize fixing failed FAA system, says Lagonia
Aviation attorney and pilot Sal Lagonia condemned Washington lawmakers and the FAA after a computer glitch halted all flight operations Wednesday, telling "Cavuto: Coast to Coast" it's up to Transportation Secretary Pete Buttigieg to prioritize fixing the antiquated NOTAM system.
SAL LAGONIA: The NOTAM system is what went down. NOTAM's are "notices to air missions" as they are called now. They were called, "notices to airman," but to be politically correct the FAA changed that name, but they didn't fix the system. I heard one of the senators say they knew about this overnight. They've known about this for years, that this system needs to be changed.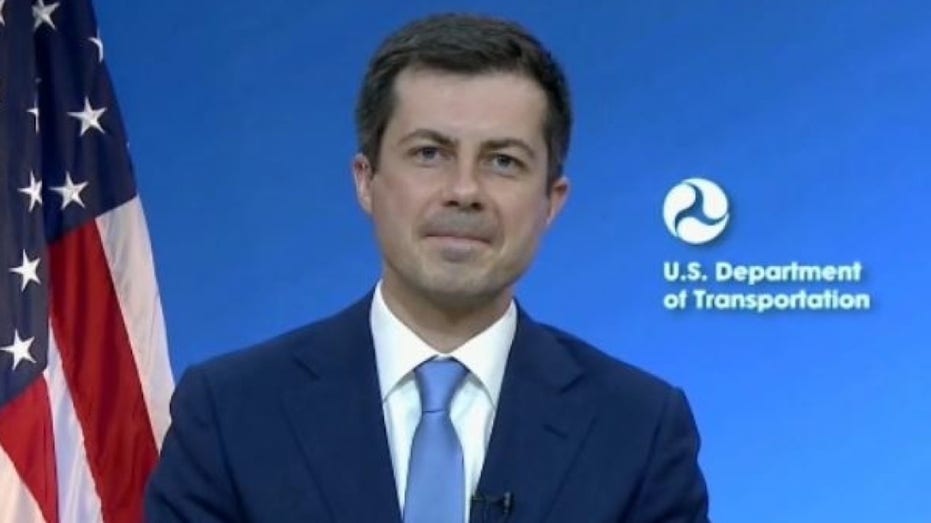 FAA LIFTS AIRLINE GROUND STOP AS FLIGHT DELAYS, CANCELLATIONS PILE UP ACROSS THE COUNTRY
Congress has asked them to change it, upgrade it and have a backup system because what gets transpired from that system to pilots and to air operations is all of the important safety information we need to get from one place to another. The FAA tells us we have to know everything about that trip, under section 91-103, but we have to know everything about that trip because we get the information from the FAA. My phone has been ringing off the hook today from pilots and flight operations asking if we are even allowed to fly with this [NOTAM] thing broken down?