Any 401(k) changes in the GOP tax cuts would only 'make them bigger': Rep. Brady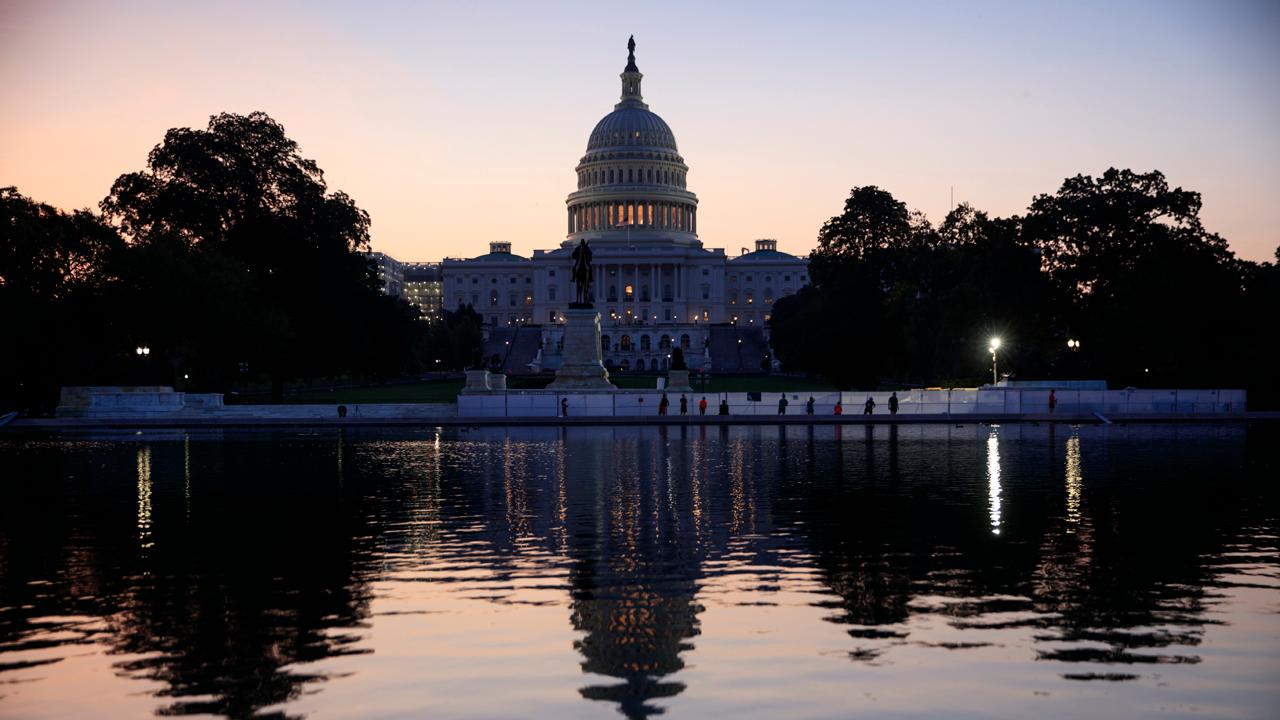 Continue Reading Below
Advertisement
October 23, 2017
During an interview with FOX Business' Stuart Varney, Brady promised that if any changes were made to the touchstone, tax-deferred retirement program, it would "strengthen and make them bigger" to help Americans save more, sooner.
"Here's the problem: Those 401(k)s, most people are saving $200 or less a month," he said Friday during "Varney & Co." "That won't do in retirement. They'll be in trouble."
Now, Republicans are working with experts to figure out how to help families save more through their 401(k) accounts, Brady said. If they can't find a solution, that part of the tax reform legislation would likely be scrapped, and the program would remain untouched.
---
More from FOX Business
U.S. economy bouncing back, tax reform may be icing on the cake

State, local deductions could still stymie tax reforms and almost derailed the budget

Martin Sorrell predicts bullish market ahead of GOP tax cuts

---

The way forward for the GOP-controlled Congress to pass tax reform was cleared Thursday morning when the House approved its budget blueprint with a 216 to 212 vote. However, that narrow margin could signal trouble ahead for the Trump administration's push to pass tax reform by 2018.

Twenty Republican representatives from New York, New Jersey and California declined to pass the budget because of a controversial move to eliminate local and state tax deductions, a tax break that disproportionately benefits residents in high-income states. If two more Republicans had voted "no", the budget, which is a necessary first step for introducing tax cuts, would not have passed.

A possible solution, Brady said, has been to keep the deduction for households earning less than $400,000 a year, but eliminate it for the high-income earners.

"We don't have a solution yet," he said. "We're still listening and working, but I'm hopeful that before this tax plan goes to the floor, we found a good solution with these lawmakers."