Anthem Blasts DOJ Deal Block as 'Misguided Step Backwards'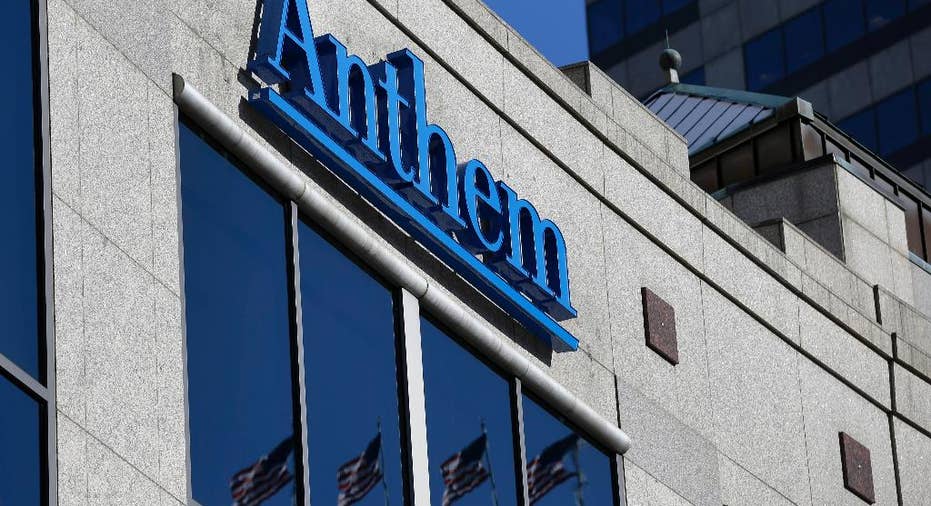 The Department of Justice (DOJ) doesn't get healthcare? That's the word from Anthem (NYSE:ANTM) after antitrust officials announced the intent to block its planned $48 billion purchase of Cigna (NYSE:CI), as well as Aetna's (NYSE:AET) planned $34 billion purchase of Humana (NYSE:HUM).
The DOJ filed the lawsuits on Thursday, alleging the mergers would badly hurt competition in the industry. In a mid-morning press conference, U.S. Attorney General Loretta Lynch said if the deals were to proceed, American consumers would suffer.
Ticker
Security
Last
Change
Change %
ANTM
n.a.
n.a.
n.a.
n.a.
CI
CIGNA CORP.
268.03
+4.51
+1.71%
AET
n.a.
n.a.
n.a.
n.a.
HUM
HUMANA INC.
478.96
+10.89
+2.33%
"They would leave much of the multi-trillion dollar health insurance industry in the hands of three mammoth insurance companies, and restricting companies, and restricting competition in key markets," she said.
In a statement to FOXBusiness.com, Anthem said, "Today's action by the Department of Justice is an unfortunate and misguided step backwards for access to affordable healthcare for America. Access to health insurance saves lives, improves health and reduces the cost of care for all Americans. The DOJ's action is based on a flawed analysis and misunderstanding of the dynamic, competitive and highly regulated healthcare landscape and is inconsistent with the way that the DOJ has reviewed past healthcare transactions."
As for next steps, the insurer says "Anthem is fully committed to challenging the DOJ's decision in court but will remain receptive to any efforts to reach a settlement with the DOJ that will allow us to complete the transaction and deliver its benefits at a critical time when American consumers are seeking high quality healthcare services with greater value at less cost."
In a separate release, Cigna said it "is currently evaluating its options consistent with its obligations under the agreement." A spokesperson declined requests by FOXBusiness.com to be more specific.
Shortly after the DOJ announcement, Humana said "together with Aetna," the company intends to "vigorously defend" the merger transaction, as reported by Reuters.