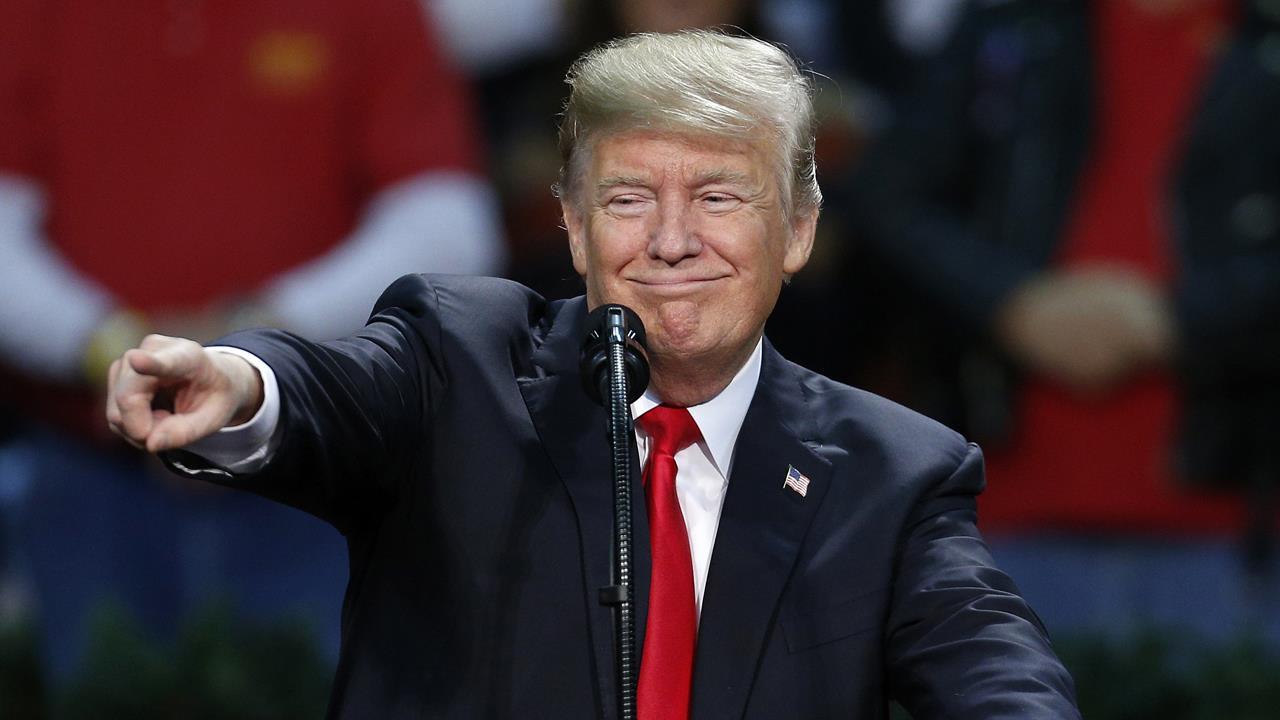 Business-friendly policies enacted by President Donald Trump – including the reduction in the corporate tax rate, and the imposition of tariffs on steel and aluminum imports – have ended the war on the rich and on corporations in the U.S., White House chief economic adviser Larry Kudlow said.
"The animal spirits have already started to jump under this president and his policies," Kudlow told FOX Business' Maria Bartiromo during an interview on Thursday. "And therefore I hope for more of the same. I want to devote myself to that message and those actions."
In the past week, Trump has faced mounting criticism for his repeated attacks on Amazon, which he's accused of putting brick-and-mortar retailers out of business and slammed for delivering packages via the U.S. Postal Service. He warned that Amazon should pay those shipping costs, instead of requiring the beleaguered-government entity to do so.
Though some have suggested the president's criticism of the e-commerce behemoth is in retaliation to unfavorable coverage of his administration in The Washington Post, which is owned by Amazon's founder Jeff Bezos, Kudlow said the president merely wants a level playing field between businesses. Kudlow declined to say how that could affect other tech giants.
"His principal issue here is to make sure that the online retailers pay the same taxes, and the same tax rates, at the state and local governments as the land-based retailers," Kudlow said. "I think that's a very reasonable point of view."