America's CEOs more confident with bets on Trump's tax reform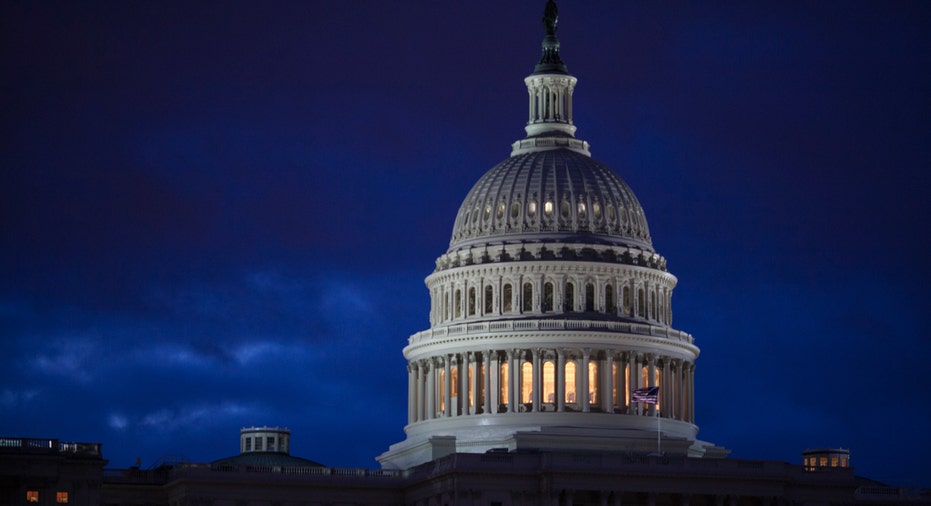 Days after President Trump took a beating from business leaders over the decision to exit the Paris climate accord, some of those same CEOs are optimistic the president's pro-growth policies on cutting taxes and layers of regulation will pay off for the U.S. economy.
CEO confidence is the best it's been in three-years, as tracked by the Business Roundtable CEO Economic Outlook Index for the 2Q, which compiles projections over the next six months. The index rose to 93.9 up from 93.3 in the first quarter. Executives plan to boost capital spending, and expect sales to rise. While plans to hire saw a slight pullback from the 1Q, the group described the dip as "modest". This is the second survey since President Trump took office.
"We remain optimistic that tax reform is achievable" said JPMorgan Chairman and CEO Jamie Dimon (NYSE:JPM) and Chairman of the Business Roundtable in discussing the survey. Delaying tax reform, he warned, will likely mean CEOs will pull back on capital spending, which drives hiring.
Last week, Dimon joined other roundtable members General Electric CEO Jeff Immelt (NYSE:GE), and Walmart CEO Doug McMillon (NYSE:WMT), in publically expressing disappointment over the Paris climate decision. Disney CEO Bob Iger (NYSE:DIS) and Tesla CEO Elon Musk (NYSE:TSLA), non-members, announced they would defect from the President's advisory councils after the decision.
Even though Trump's plans to cut taxes and regulatory red tape by watering down bills including Dodd-Frank remain fluid, the administration is staying on message. 
"We're focused on economic growth, this is about creating jobs, this is about creating economic growth, we're focused on a middle income tax cut, we're focused on simplifying taxes and we're focused on making sure that business taxes are competitive again" said U.S. Treasury Secretary Steven Mnuchin during an interview with FOX Business' Lou Dobbs last Friday.
CEOs want a "substantially lower corporate tax rate and importantly a shift to a territorial system of taxation," said Joshua Bolten, Business Roundtable President and CEO, which he said would drive hiring.
Despite ongoing optimism from his cabinet members, CEOs see the economy growing just 2% this year, according to the survey.
The latest snapshot of how CEOs feel comes as President Trump kicked-off "infrastructure week," in which he is spreading his message to improve the nation's airports, roads and bridges. Monday he pledged to overhaul air traffic control with a plan to privatize the system.
"The previous administration spent over $7 billion trying to upgrade the system and totally failed.  Honestly, they didn't know what the hell they were doing, a total waste of money, $7 billion plus. It's time to join the future," he said during a speech at the White House.
Wednesday he is expected to speak along the Ohio River in a push to improve the nation's inland waterways and dams.
Suzanne O'Halloran is Managing Editor of FOXBusiness.com and a graduate of Boston College. Follow her on @suzohalloran