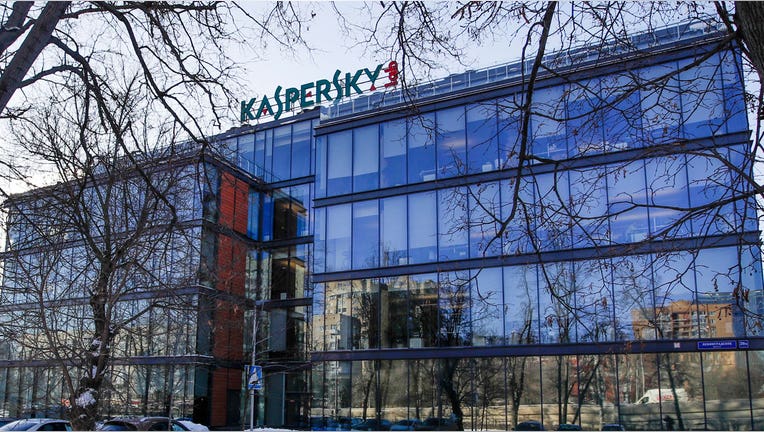 The Department of Homeland Security (DHS) issued an order on Wednesday for all U.S. federal agencies to remove Kaspersky products from their departments, stating that the Russian government could be gaining access to U.S. information and communications through the company's anti-virus products.
All departments have 30 days to identify the presence of Kaspersky products within their agency and 90 days to discontinue use and remove the products from their information systems. Kaspersky issued a statement denying the claims, saying "the accusations are based on false allegations and inaccurate assumptions."
Here's a look at Kaspersky Lab and the products that it makes:
Kaspersky Lab
Kaspersky is the world's largest private cybersecurity company, offering tailored solutions to fight deep threats and sophisticated, evolving digital threats. The company boasts a clientele of more than 400 million consumers and 270,000 corporate users, in addition to government clients, according to its website. Kaspersky operates across 200 countries and territories.
Products
What the DHS is concerned about specifically is the company's anti-virus software. In the statement released on Wednesday, DHS said it was concerned that the software, installed on computers with access to files "and elevated privileges could be exploited by malicious cyber actors to compromise those information systems."
Tech retailer Best Buy (NYSE:BBY) announced it would no longer sell Kaspersky products this week, though it declined to say why it was dropping the firm's products.
For consumers, Kaspersky offers security solutions for PCs, Macs and Androids.
Ties to the Russian government?
In addition to concerns over whether Kaspersky products could leave U.S. systems vulnerable to malicious actors, the U.S. government said the company could have ties to the Kremlin – whether those ties are in the form of voluntary collaboration or mandated under law by the Russian government.
"The risk that the Russian government, whether acting on its own or in collaboration with Kaspersky, could capitalize on access provided by Kaspersky products to compromise federal information and information systems directly implicates national security," the DHS said.
On Thursday, the Russian government said the United States' decision makes it appear to be an unreliable partner, according to The Associated Press.