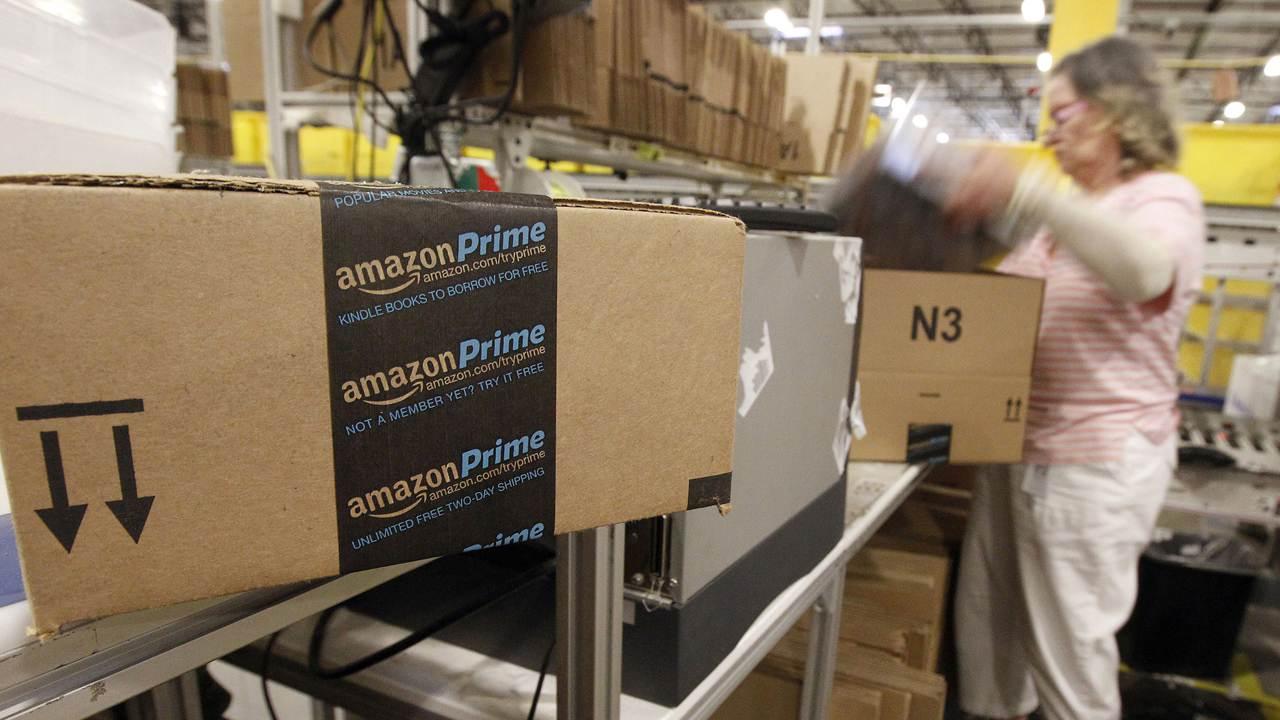 The Federal government could at some point legally rein in Amazon (NASDAQ:AMZN), Fox News senior judicial analyst Judge Andrew Napolitano told FOX Business' Stuart Varney on Monday, as the tech giant comes under more scrutiny as it steamrolls further into the retail space, most recently filing a meal-kits trademark and announcing plans to buy Whole Foods Market (NYSE:WMT).
"Does the government want that kind of power, market power, in the hands of one entity? And that's what the Justice Department, the antitrust division of the Justice Department would look at if this attitude that Amazon is too big gets a little stronger," he said.
Amazon is reportedly developing a messaging app called "Anytime" and may be planning a meal-kit service that rivals Blue Apron (NASDAQ:APRN), sending shares of the popular meal kit provider to new lows on Monday.
Napolitano said the Federal government could force Amazon to break up into several entities, which would then compete with each other.
"The interpretation of the Sherman [Antitrust] Act basically say, no monopolist monopolizes unconsciously and anyone who becomes a monopolist has set out to do so, that is, putting your adversary out of business or acquiring your adversary," he said.