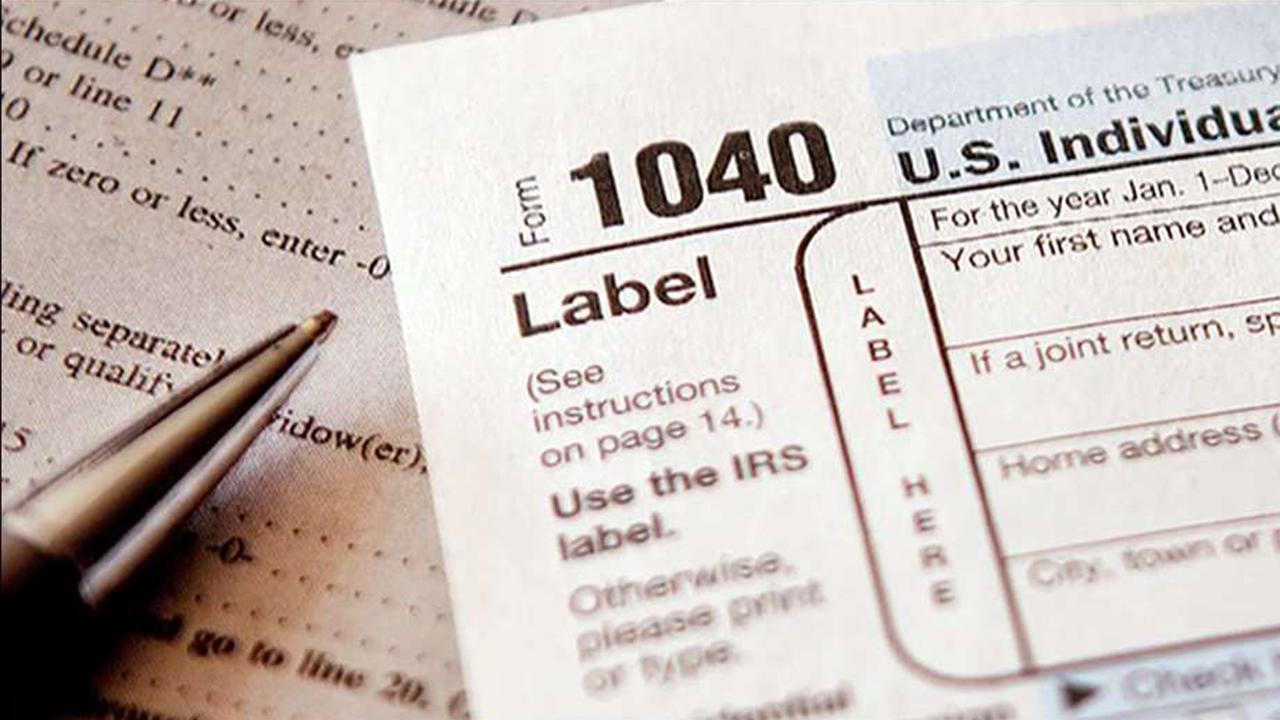 The U.S. Treasury Department is firing back at claims refunds are meaningfully lower this year, based on data the Internal Revenue Service released from the first days of the new filing season.
In a tweet on Monday, the Treasury said so far this year refunds are in line with 2017 levels – even if lower when compared with last year.
MORE FROM FOXBUSINESS.COM...
According to data recently released by the IRS, the average refund so far during the 2018 filing season is $1,865, compared to $2,035 last year – a decline of 8.4 percent.
Between Jan. 28 and Feb. 1, 17 million refunds were processed, according to the agency, a decline of more than 25 percent when compared with the corresponding period last year (Jan. 29 to Feb. 2, 2018). More than 12 percent fewer returns have been received year-over-year.
However, as noted by the Treasury, the data is based on a small sample of data.
The IRS and the Treasury on Friday touted a "successful" start to the 2018 tax season, despite concerns this year's filing process could be complicated by a record-long partial government shutdown.
CLICK HERE TO GET THE FOX BUSINESS APP
"Filing season has successfully launched with millions of tax returns having been filed," Treasury Secretary Steven Mnuchin said in a statement. "We thank the Treasury and IRS employees who have been working diligently to ensure the system is processing these returns efficiently."
Tax season officially opened on Jan. 28, amid concerns that the 35-day government shutdown would increase challenges during the first season taxpayers were filing under the Tax Cuts and Jobs Act.