Student loan payments set to resume soon regardless of SCOTUS ruling
Federal student payments are slated to restart in October no matter what the Supreme Court rules on Biden's contested plan
Student loan borrowers are anxiously awaiting the Supreme Court's decision on whether President Biden's student loan forgiveness plan will stand, and the ruling could drop as early as Thursday. 
The high court is currently weighing whether the Biden administration can move forward with its contested plan to forgive up to $10,000 in federal student loan debt for borrowers and up to $20,000 for those who received Pell Grants. But regardless of how the justices rule, the suspension of federal student loan payments that began in the early days of the COVID-19 pandemic is soon coming to an end. 
Although some borrowers could eventually see their payments reduced or cut down to nothing if the Supreme Court determines Biden's $400 billion handout is legal, there is no timeline yet for when it could go into effect.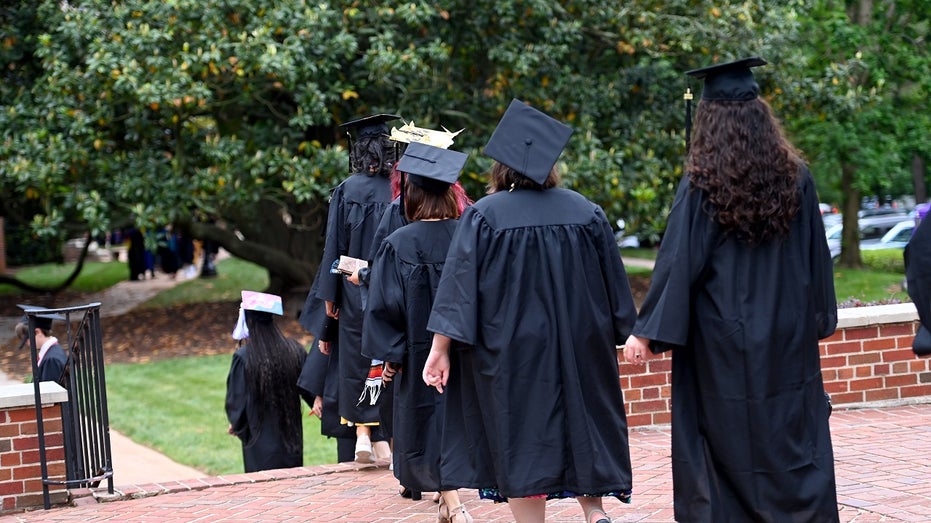 More than three years after payments were paused and interest rates on the loans were reduced to 0% in March 2020 during the Trump administration and extended multiple times under Biden, student loan interest will begin accruing again on Sept. 1 and payments will be due in October.
The Department of Education told FOX Business earlier this month it will notify the more than 40 million student loan borrowers "well before payments restart."
A FED PAUSE LIKELY WON'T HELP STRUGGLING CONSUMERS
Despite the years-long break, resuming the payments will no doubt mean pain for many borrowers.
During the pause, Americans' budgets have been increasingly squeezed coming out of the pandemic due to sky-high inflation fueled by a surge in demand, Russia's war in Ukraine and exploding government spending.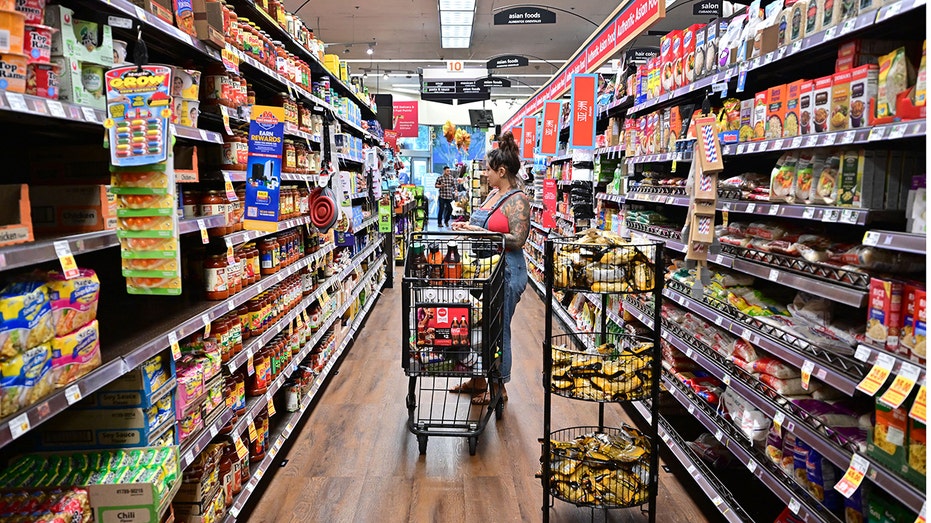 Meanwhile, wage increases have failed to keep up with rising prices, and U.S. household debt is now at a record $17 trillion – with a growing number falling behind on payments for several types of loans.
But those who fail to make their student loan payments face delinquency and eventual default, which can come with stiff penalties. Beyond damaging their credit scores, borrowers in default could be prohibited from receiving additional aid and government benefits.
FED SAID US IS LIKELY TO AVOID RECESSION: PHIL CAMPOREALE
Experts encourage anyone concerned about being able to make their student loan payments to consider an income-based repayment plan, which considers a borrower's expenses in determining payment amount. Borrowers can determine eligibility at the Federal Student Aid website.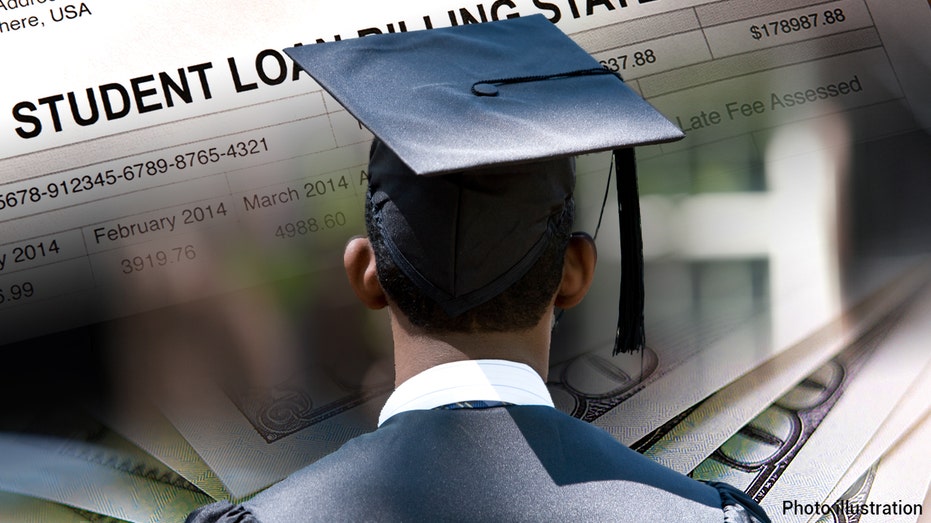 Current and former government or nonprofit employees may also be eligible for the Public Service Loan Forgiveness Plan, which forgives student debt after 10 years.
GET FOX BUSINESS ON THE GO BY CLICKING HERE
Borrowers may also seek a further pause on their loans with deferment or forbearance, but under these situations, the loans still do not go away and interest can still accrue.
The Associated Press contributed to this report.