Shopping expert on how consumers can fight 'shrinkflation' despite red-hot rates
Shoppers should not feel obligated to remain 'loyal' to name brands as inflation persists
During an interview on "Mornings with Maria," Wednesday, smart shopping expert Trae Bodge broke down consumers' greatest financial stressors and how Americans can combat August's hotter-than-expected inflation rate.
TRAE BODGE: So, lots of categories to try to save in. But the one we were just chatting about is food. It's up over 13% in general restaurants and also shopping for home for groceries. So a couple of things here. Try buying generic. You don't have to be loyal to your favorite brands because we're experiencing a lot of shrinkflation. We want to buy generic to save there. I would also use coupon sites.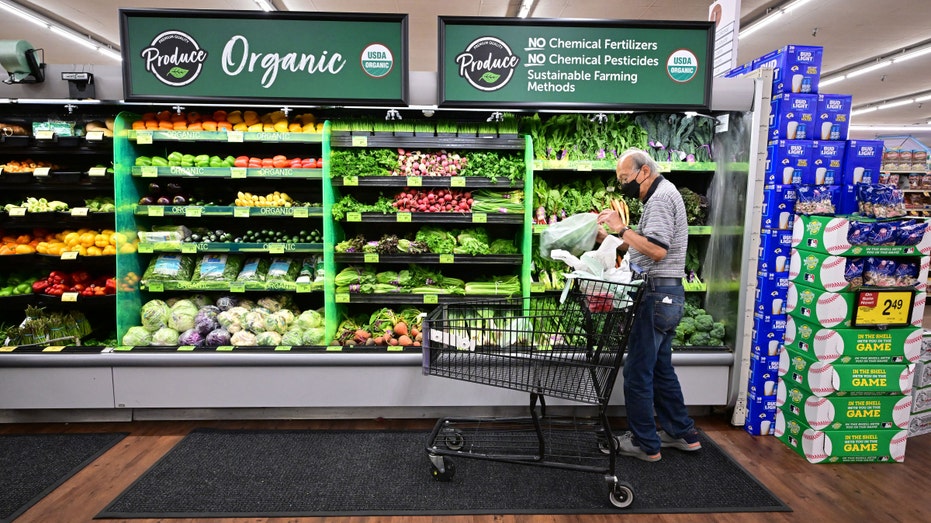 You might only use them say for electronics or apparel, but say 'CouponCabin.com,' who I work with, they have deals on food. 'Instacart,' 'FreshDirect,' 'Box.com.' So really helpful savings there. And I also order my take-out on my laptop instead of on my phone because you can use coupon browser extensions, like 'CouponCabin' or others, to save maybe 2.5% or get cash back. So that's kind of a couple different ways to save on food because as you know, the prices are just sky high right now. 
WHOLESALE INFLATION DECLINES IN AUGUST, BUT PRICES REMAIN NEAR MULTI-DECADE HIGH
WATCH THE FULL INTERVIEW HERE: