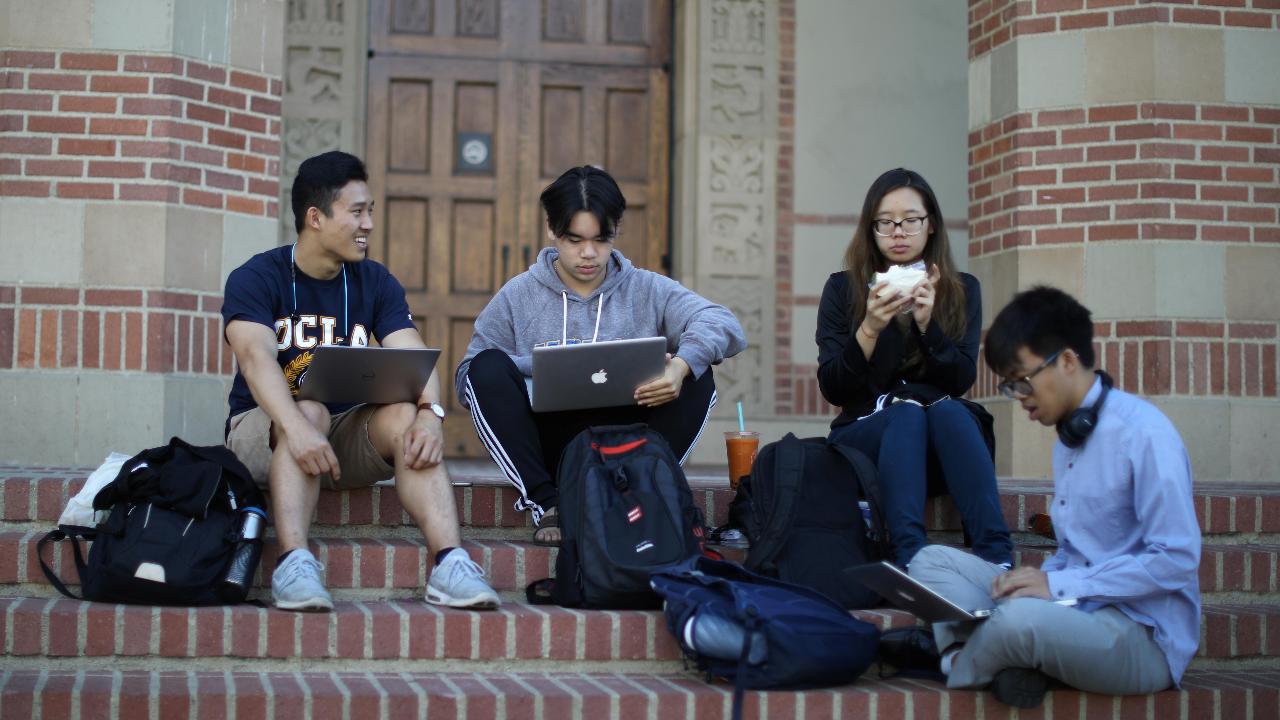 After the first quarter of 2018, student loan debt reached an all-time high of $1.5 trillion, according to the Federal Reserve.
Lendkey CEO Vince Passione told FOX Business on Wednesday that more than three-quarters of college students have federal loans, while roughly 20% have trouble paying them back.
"It's not the size of the loan that's the problem for those folks," he said, "it's the fact that they didn't graduate."
College dropouts still sometimes owe less than $10,000, which Passione said is where a lot of default cases are.
More from FOX Business...
Passione advised parents to sit down with their child and review the loans and scholarships they were awarded to make a plan, "but plan for all four years, or if there's an advanced degree, could be five or six years, and understand what that payment is."
He also urged families to plan on not borrowing more than around $50,000 a year, since that is the average salary for a recent college graduate.
"You're going to have difficulty paying that back," Passione said.
Purdue University in Indiana has an income sharing program where the college lends money to a student, and takes about 10% of the student's salary when they begin their career.
Passione said the program "aligns the interests of the school with the outcome which is to ensure you graduate and you can find employment."
College used to be about experiences, he added, but now "at $46,000 per year for a private education, it's about education, it's about an outcome."