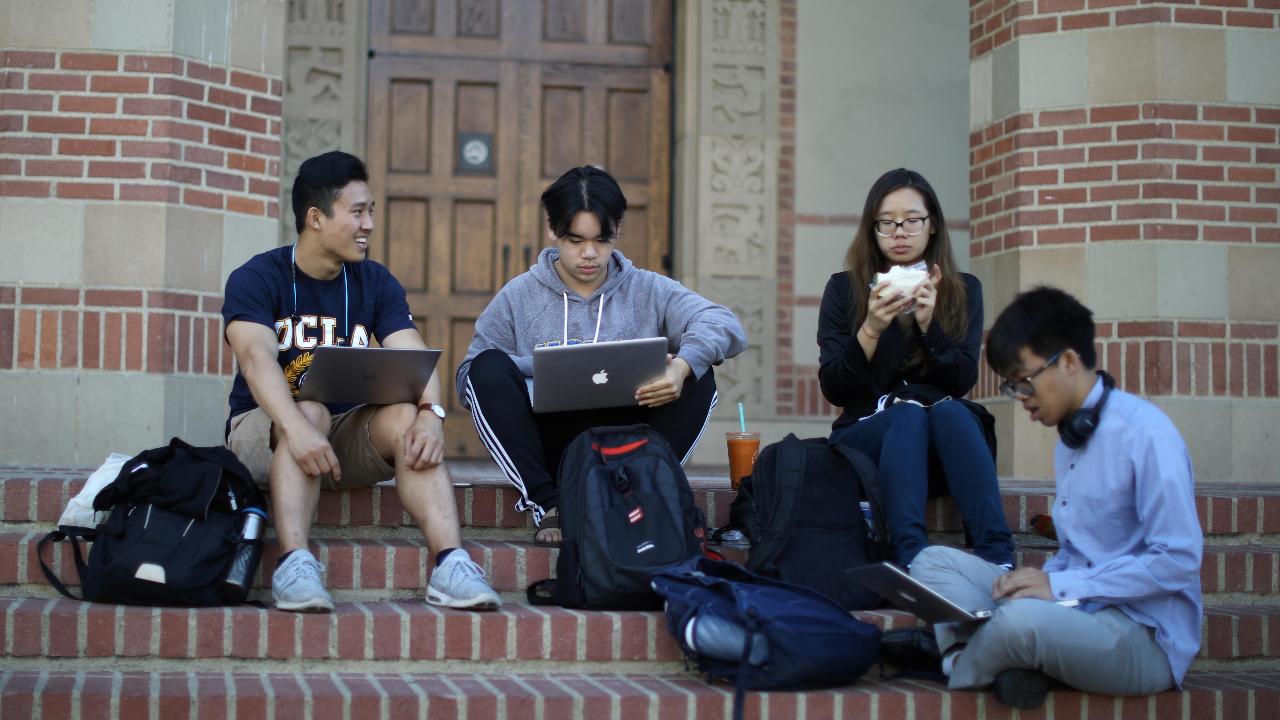 The first day of college is just around the corner, and many parents are sending their kids off to school with a car. Edmunds compiled a list of the best used cars for college students, making their selections based on strong value, utility, fuel efficiency, performance and advanced safety features.
2014 Honda Accord Hybrid
Average used transaction price: $16,430
Estimated fuel economy: 47 mpg combined (49 city/45 highway)
According to Edmunds, the Honda Accord Hybrid holds up well and has a spacious cabin. The car also has safety features including a rearview camera and an additional camera that displays a driver's right-side blind spot. Some models have lane departure and forward collision warning systems.
2013 Volkswagen GTI
Average used transaction price: $13,826
Estimated fuel economy (automatic): 27 mpg combined (24 city/33 highway)
Edmunds believes the Volkswagen GTI offers the best blend of performance and comfort, but noted that a competitor worth considering is the Ford Focus ST.
2014 Mazda 3
Average used transaction price: $12,770
Estimated fuel economy (automatic-equipped hatchback with 2.0L engine): 33 mpg combined (29 city/39 highway)
Edmunds recommends the Mazda 3 for those who like the GTI's utility but need something more affordable. They note that the Mazda has one of the nicest interiors in the segment and is a tech-rich car. There's a dash-mounted screen with high-quality graphics and an available heads-up display. The safety options include blind-spot monitoring, a rearview camera and forward collision warning.
Popular rivals include the Honda Civic and the Ford Focus.
2016 Toyota RAV4
Average used transaction price: $21,235
Estimated fuel economy (LE and XLE): 26 mpg combined (23 city/30 highway)
Edmunds called the RAV4 a "solid pick" for those who need more space than a small car or hybrid, noting that it offers a comfortable ride and a generous amount of interior space. It's also available with all-wheel drive.  They added that although the RAV4 isn't the most exciting vehicle in the class, with the Ford Escape offering a more powerful engine, while the Mazda CX-5 stands out due to its impressive handling. Still, the RAV4 is Edmunds' top choice due to its all-around competence and widely available safety equipment.
The Associated Press contributed to this article.