Varney: America's 'mood' changing from coronavirus lockdown to break out
The pressure is on the blue states to reopen economies
Get all the latest news on coronavirus and more delivered daily to your inbox. Sign up here.
FOX Business' Stuart Varney, in his latest "My Take," argues America's attitude toward the coronavirus is becoming more positive.
"It's a very positive Tuesday morning," Varney said. "Look no further than the market, which is definitely in rally mode again!"
Varney said he has noticed a mood shift "from lockdown to break out."
"Reports came in from different parts of the country: plenty of people getting out and about, spending money where they were allowed," he said. "The pressure is now clearly on those blue states which remain largely locked down. Defiance is in the air. It won't be long before the great reopening hits an even stronger pace."
VARNEY: SOCIAL COSTS OF CORONAVIRUS LOCKDOWN ARE HIGH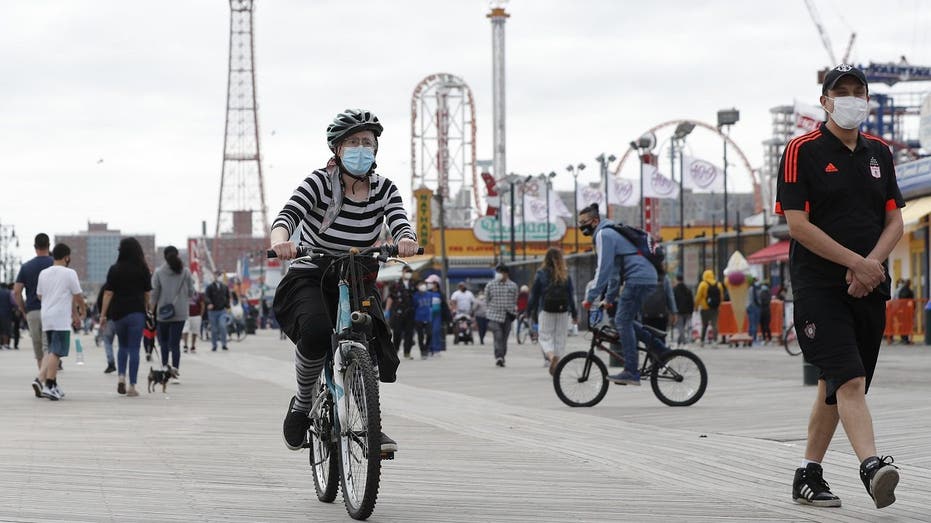 Varney also noted positive news on coronavirus vaccine development.
"AstraZeneca's trials look promising. Today, its Novavax. And Merck is making strides," he said. "This is the fastest development of vaccines in history and shows what is possible when the Trump team calls for 'warp speed' action from the world's biggest pharma companies."
Varney believes the virus is starting to recede.
VARNEY: TRUMP'S OPTIMISM LEADING THROUGH CORONAVIRUS
"We're not dealing with the bubonic plague," he said. "The CDC now says 'its best estimate' is that COVID-19 has a fatality rate of 0.3 percent. That is way down from previous projections and implies the virus is nowhere near as threatening as we thought."
Varney said the CDC's study impacts Americans' readiness to get back to work, out of the house and resume summer activities.
"This is why the market is rallying -- investors always look to the future," Varney said. "We're traveling more. Spending more. Eating out again."
CLICK HERE TO READ MORE ON FOX BUSINESS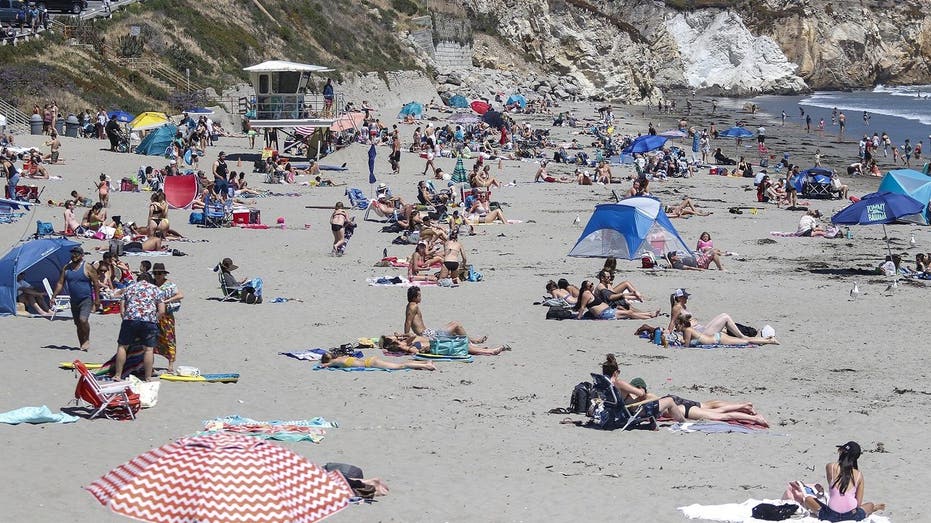 Varney noted presidential candidate Joe Biden's recent "troubles" may have made investors more confident as well.
"The last thing the economy needs is a tax hike and a Green New Deal!" Varney said.
In the U.S., the "mood has shifted," he added.