Trump extends PPP deadline with $130B left in small business fund
Deadline for PPP small business loans now Aug. 8
President Trump signed a bill on Saturday extending the Paycheck Protection Program, a lifeline to businesses struggling to keep paying employees, through Aug. 8
The measure also separates the authorized limits for commitments under the PPP from other Small Business Administration loan programs.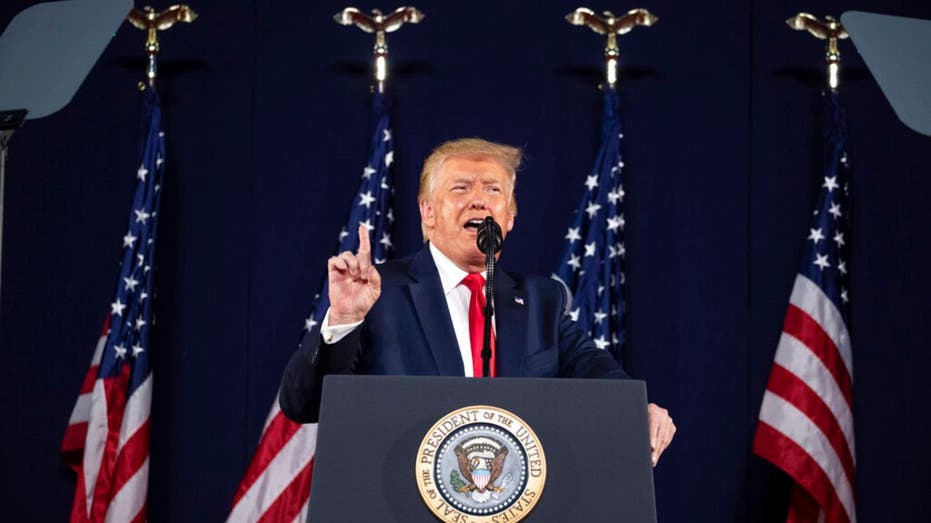 The deadline for small business owners to apply for a PPP loan had been June 30, but more than $134 billion of the coronavirus pandemic stimulus program was left afterward, according to the SBA.
As of June 27, the administration had given out more than 4.7 million forgivable loans totaling $518 billion through the program.
CORONAVIRUS AND PPP FRAUD: WHO THE GOVERNMENT IS WATCHING
The administration's handling of the loan program has been criticized after it was reported that million-dollar companies had received loans despite the majority of the country's small businesses being unable to access the funds.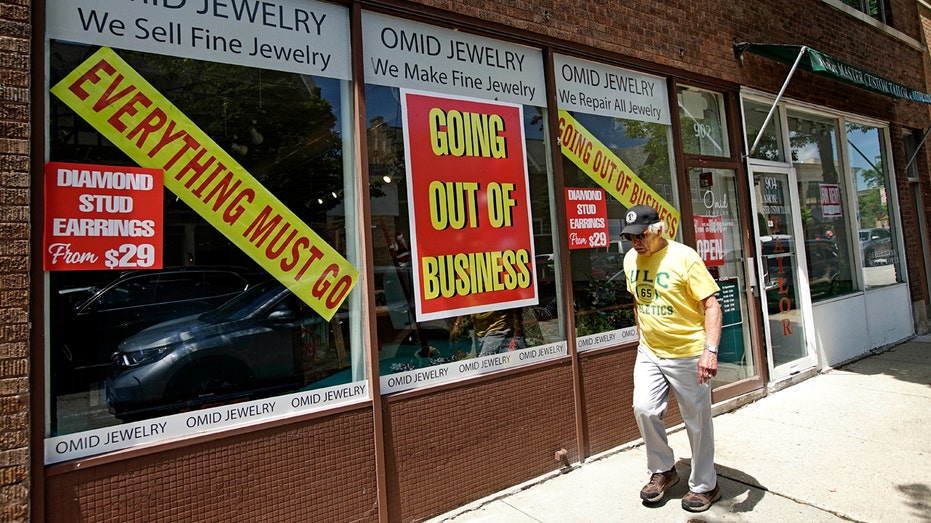 White House officials said on Thursday that the administration plans to start releasing information on businesses that have received more than $150,000 through the program in an effort to be more transparent. Loans can be as large as $10 million.
SBA OFFICIALLY UPDATES PPP FORGIVENESS RULES LOOSENING RESTRICTIONS ON LOAN RECIPIENTS
More than 5,300 borrowers have received almost 2.5 million loans worth $228 billion, or 44 percent of total PPP spending. Nearly 90 lenders with assets between $10 billion and $50 billion have received more than 730,000 loan requests valued at more than $100 billion, or 19 percent of PPP. Thirty-four lenders with more than $50 billion in assets have received nearly $190 billion in loan requests, or 37 percent of PPP, according to the Treasury.
CORONAVIRUS JOBLESS CLAIMS TOP 48M
The SBA has also updated its terms so that business owners are now required to spend 60 percent of loans on employee salaries rather than 75 percent.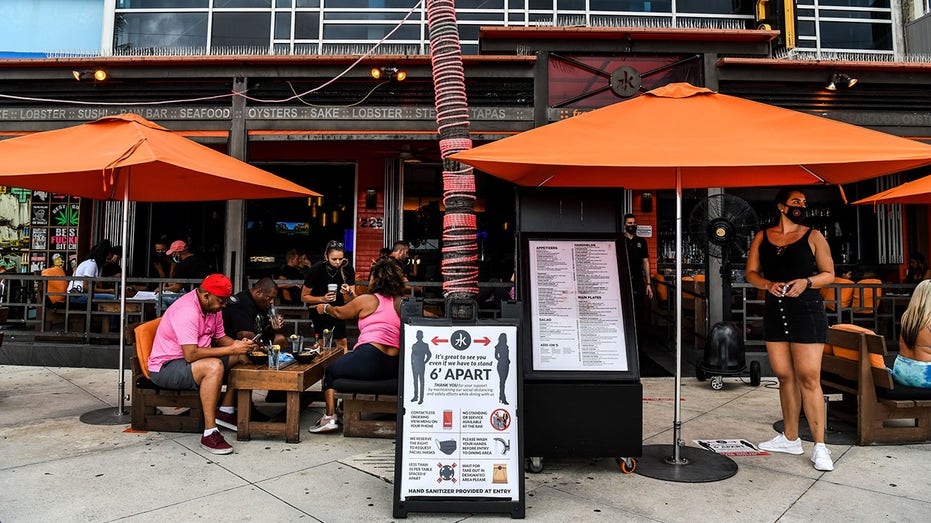 Researchers at the University of Illinois, Harvard Business School, Harvard University and the University of Chicago published a study in April that found more than 100,000 small businesses representing 2 percent of total small businesses nationwide had permanently shuttered their doors since March. That number has likely grown since then.
GET FOX BUSINESS ON THE GO BY CLICKING HERE
The U.S. unemployment rate grew to more than 14.7 percent in April but has since dropped to 11.1 percent, according to the U.S. Bureau of Labor Statistics