Easterbrook one of record number of CEOs leaving posts
Worse than during the Great Recession.
The departures of high-profile CEOs like Steve Easterbrook of McDonald's and Kevin Burns of Juul may seem like outliers, but they betray a disconcerting uptick in CEO exits that is setting records.
In fact, 2019 has seen the most CEO departures since firm Challenger, Gray & Christmas began tracking the data in 2002. From January to October, 1,332 CEOs have left their companies ⁠— a 13% increase compared to January through October 2018.
"Professional misconduct cases get a lot of news time, but most CEO departures are decisions of the CEO to step down or retire," firm vice president Andrew Challenger told FOX Business. "We do think one of the reasons CEO departure is so high right now is because CEOs are taking a look around and saying it's a good time to get out."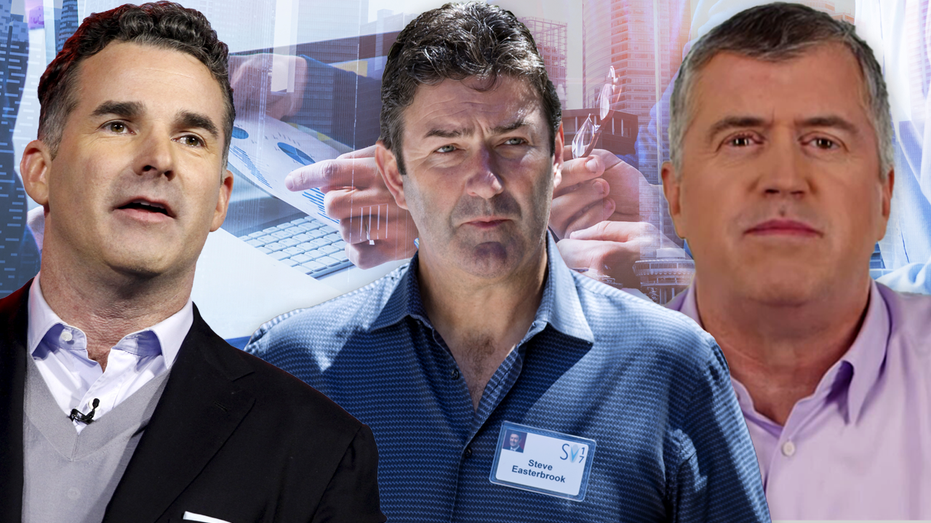 "We're in the longest economic expansion in history, and companies are often on sound financial footing," Challenger said.
October marked the most CEO departures, with 172 exits according to Challenger's calculations. That's a 14% increase from September, when 151 CEOs left.
So far, this year is worse than the Great Recession for CEO turnover. Only 1,257 CEOs had run for the hills as of October 2008.
The sector hemorrhaging the most CEOs is government/nonprofit, followed by technology and then finance.
Six CEOs left their posts in October following allegations of professional misconduct, according to the firm's report. In November, Easterbrook was fired over an inappropriate relationship with an employee.
"CEOs are being held more accountable for their personal actions," Challenger said. "Corporate boards are cracking down in a different way than they did a generation ago."
PAPA JOHN EXPLAINS DECISION TO SELL BIG SLICE OF PAPA JOHN'S SHARES: EXCLUSIVE
In addition, the "magical aura" of founder-CEOs is starting to disappear as corporate boards choose new CEOs better suited to leading a mature organization, Challenger said.
He referenced the example of Adam Neumann, founder and ex-CEO of WeWork.
"It's a domino effect," Challenger said.