Ex-Theranos CEO Elizabeth Holmes providing own defense in civil suit: Report
The Theranos founder called into a hearing on Thursday without a defense attorney
After losing her legal representation for allegedly failing to foot the bill, ex-Theranos CEO Elizabeth Holmes is representing herself in an ongoing Arizona fraud case – even giving her defense by phone last week, according to a Bloomberg report.
Holmes called into an "important hearing" regarding the case on Thursday, sans attorney, and told the jurist that she would not be making any arguments, according to the outlet, which cited an anonymous attorney who was present for the proceeding.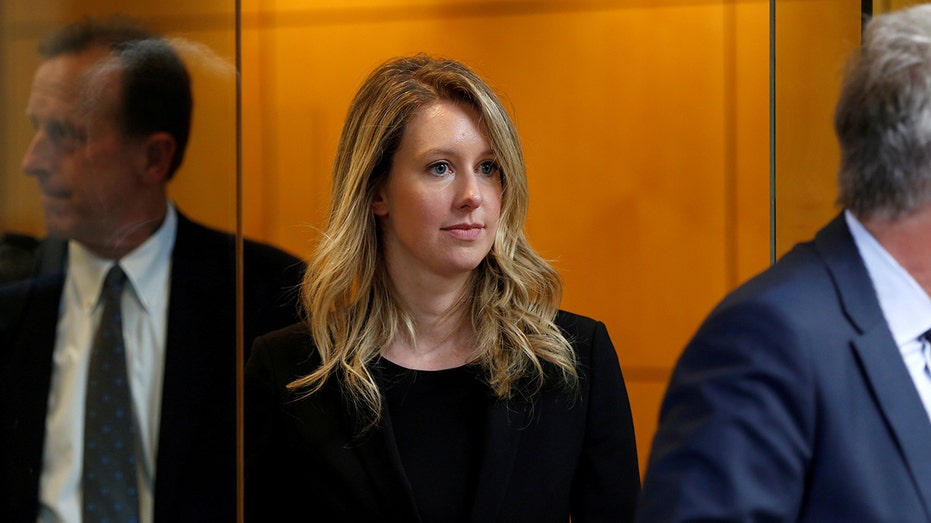 GET FOX BUSINESS ON THE GO BY CLICKING HERE
The Theranos founder and California resident allegedly neglected to pay her lawyers in the case, causing the legal team to quit.
Holmes ran Theranos until its 2018 collapse. She once boasted a net worth of approximately $4.5 billion, Bloomberg reported.
EX-BILLIONAIRE ELIZABETH HOLMES CAN'T PAY LAWYERS DEFENDING HER IN THERANOS FRAUD CLAIM
A trial date hasn't been set for the civil lawsuit filed against Holmes, Theranos and Walgreens, which offered Theranos' blood-testing technology in Arizona and California. The lawsuit was filed on behalf of consumers who paid for Theranos' blood-testing service.
CLICK HERE TO READ MORE ON FOX BUSINESS
Holmes, a former Stanford University student, started Theranos in Palo Alto, California pitching its technology as a cheaper way to run dozens of blood tests with just a prick of a finger and a few droplets of blood.
A notoriously secretive company, Theranos shared very little about its blood-testing machine with the public or medical community. Holmes said she was inspired to start the company in response to her fear of needles.
THERANOS FOUNDER ELIZABETH HOLMES IN COURT; ANATOMY OF A FRAUD
She carefully crafted her image as well, wearing almost entirely black turtleneck sweaters that earned her the moniker in Silicon Valley as "the next Steve Jobs."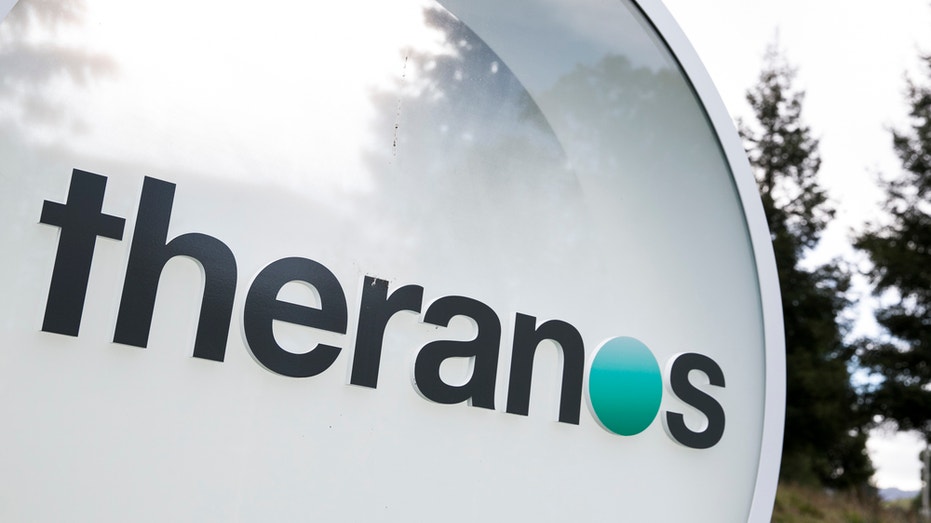 THERANOS' ELIZABETH HOLMES BOOK HITS SHELVES EARLY AFTER SEC 'MASSIVE FRAUD' CHARGE
Federal authorities asserted that Theranos' technology didn't work as advertised, duping both the company's investors and customers.
Holmes and the company's former Chief Operating Officer Ramesh Balwani pleaded not guilty to wire fraud and conspiracy to commit wire fraud. If convicted, they could each face maximum penalties of 20 years in prison and a $2.75 million fine, plus possible restitution, the Department of Justice said.
The trial against Holmes and Balwani will start on July 28, 2020.
The Associated Press contributed to this report.