Theranos' Elizabeth Holmes book hits shelves early after SEC 'massive fraud' charge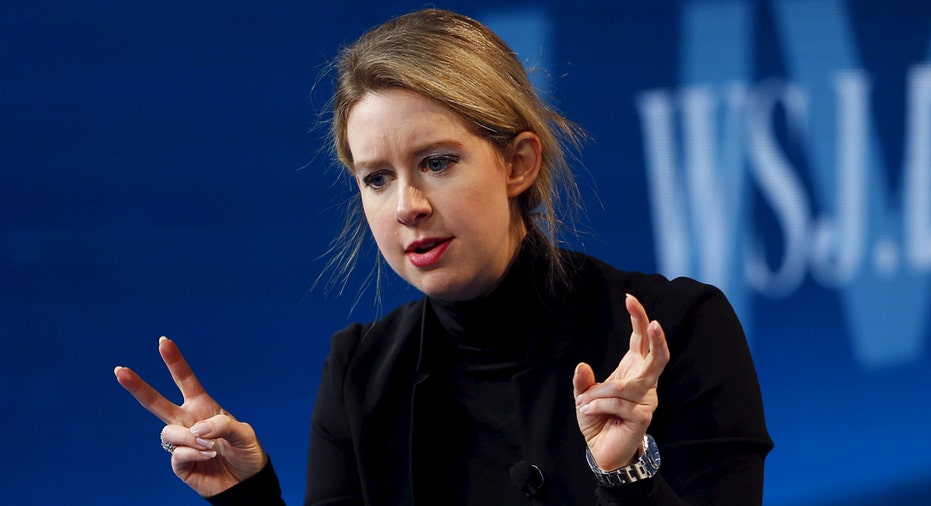 The twisted tale of blood testing company Theranos and founder Elizabeth Holmes may become the summer's hottest beach read.  Publisher Alfred A. Knopf released the tale today, fast-tracking it from the original publish date.
"Bad Blood: Secrets and Lies in a Silicon Valley Startup" was written by Pulitzer Prize-winning journalist John Carreyrou, who, in The Wall Street Journal, first raised questions about the company's blood-testing technology. Carreyrou has interviewed more than 150 people, including dozens of former Theranos employees.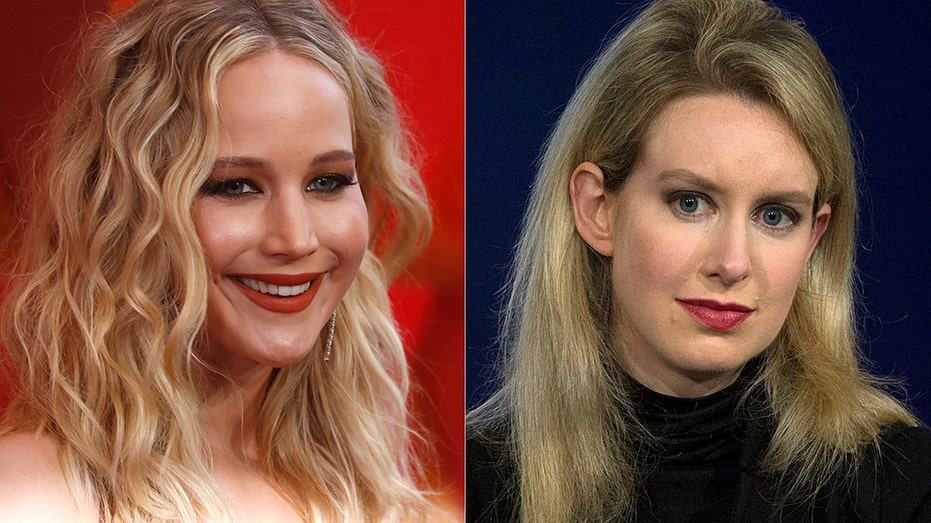 The story may hit the big screen soon. Academy Award winner Jennifer Lawrence is set to play Holmes. Deadline was first to report that Lawrence, along with writer-director Adam McKay, are on board for the project being backed by Legendary Entertainment, behind hits including 'Batman Begins.' Emails from FOX Business to the entertainment company were not returned at the time of publication.  
Holmes, once a darling of Silicon Valley whose net worth reached $4.5 billion in 2014 per Forbes, agreed to a settlement with the SEC last week. Regulators allege that Holmes and Theranos' former president Ramesh "Sunny" Balwani, committed a "massive fraud" in lying about one of the company's key products.
Holmes and Balwani are charged with raising more than $700 million from investors through a fraudulent scheme that took place over the course of multiple years. The SEC accuses them of making misleading statements during investor presentations and product demonstrations about a machine that can test and process small samples of blood.
In addition to losing control of her company, Holmes will be forced to return to investors 18.9 million shares, which the SEC says were obtained through fraud, and pay a $500,000 penalty.
The Associated Press and Brittany De Lea contributed to this report which was originally published on 3-22-18.