How much does it cost to be a doomsday prepper?
Preparing for a catastrophic emergency can cost thousands of dollars
Get all the latest news on coronavirus and more delivered daily to your inbox. Sign up here.
Around 52 million Americans have spent money to prep for a catastrophic disaster, according to a survey from Finder – a personal finance and purchase comparison website.
CORONAVIRUS BOOSTS LUXURY UNDERGROUND BUNKERS, OFF-GRID LIVING
Putting money into savings was by far the most popular response by the survey's participants, with 12.64 percent of Americans saying they stash away $1,939.77 on average. But survival kits are a close second, with 11.24 percent of Americans admitting they spent $105.53 on average.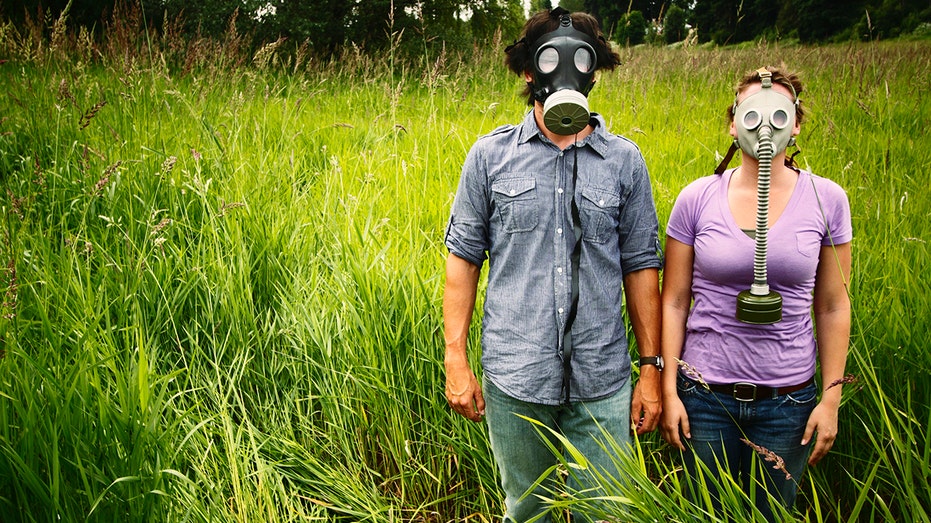 CORONAVIRUS HOME, FURNITURE BUYING TIPS TO KEEP YOU SAFE
Having a means of escape is another priority for determined survivalists. According to Finder's survey, 4.18 percent of Americans spent $1,398 on average to secure an evacuation vehicle such as a boat or car. Self-defense classes or weapons were another important purchase where 3.35 percent of Americans spent $223.08 on average.
GET FOX BUSINESS ON THE GO BY CLICKING HERE
Survival courses were close to last on the prep list with 1.96 percent of Americans have spent $77.82 on average to learn skills that can help them make it through an emergency situation.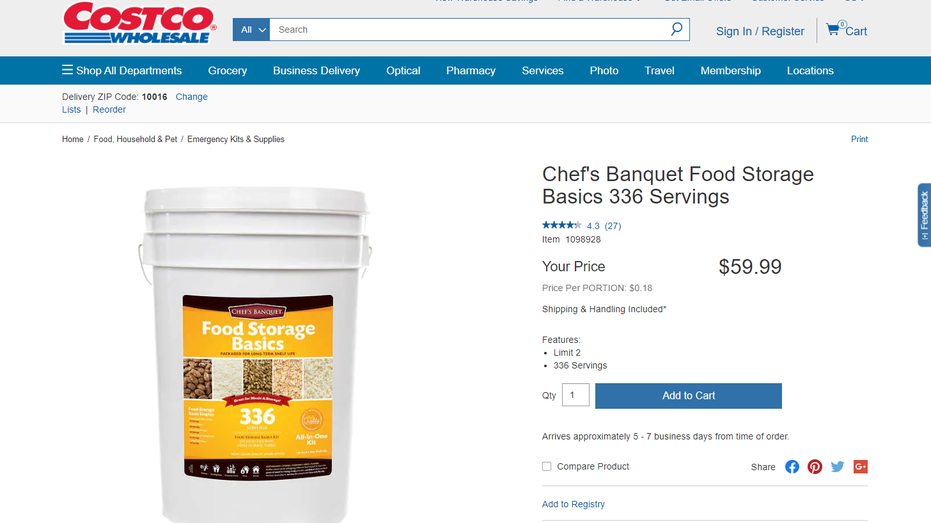 Although food wasn't a part of the survey, some wholesale stores sell emergency meal supplies that are meant to last for extended periods. Costco, for example, sells six-gallon buckets of Chef's Banquet Food Storage Basics, which provide a combined 336 servings of parboiled long-grain white rice, hard red wheat, pre-cooked pinto beans, quick-cook rolled oats and potato flakes – all for $59.99.