These college degrees have the best ROI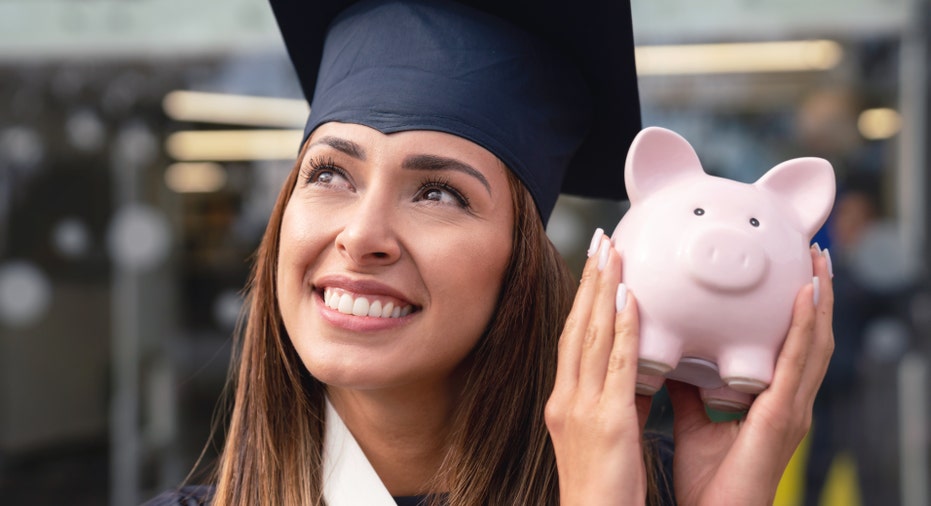 College tuition costs are rising. Tuition at public institutions increased 31 percent from 2006 to 2016, while costs to attend private colleges jumped 24 percent over the same time period, according to the National Center for Education Statistics.
As tuition costs trend upward, it's becoming more important than ever that college students evaluate their higher education plans carefully.
Will that sought-after degree deliver a return on investment? Will the tuition, student loan interest, time and effort lead to solid earnings down the line? Determining the potential ROI of a degree plan is critical before moving forward.
These degrees have the top ROIs
Any college degree puts you ahead of the curve. Data from the Bureau of Labor Statistics shows that high school graduates earn $730 per week on average, while those with a bachelor's degree earn nearly $1,200. For grads with advanced degrees, the pay jumps even more, with master's degrees claiming $1,434 per week and professional and doctoral degrees bringing in upwards of $1,800.
5 WAYS TO PAY FOR COLLEGE WITHOUT STUDENT LOANS
All in all, the Social Security Administration estimates that bachelor's degrees net Americans anywhere from $180,000 to $260,000 more in their lifetime, while graduate degrees equate to $310,000 to $400,000 more.
Of course, a college student's return on investment varies greatly by field and career path, too. According to the U.S. Department of Education's College Scorecard, bachelor's degrees in computer science and engineering lead to the most earnings. Mathematics, accounting, finance, marketing, business, hospitality and nursing rank among the top-earning fields, too.
How to calculate your potential ROI
What will your ideal degree net you? There's a lot to take into account when evaluating your potential career path's ROI. For one, you need to calculate what the degree will cost you in the first place.
Tuition is going to be a big part of your costs, but there are also other expenses to take into account, too, including housing, food, lab fees, supplies, gas/travel and, of course, interest on any student loans you take out.
HOW STUDENT LOANS CAN AFFECT YOUR CREDIT SCORE
Once you've tallied all this up (or at least estimated it to the best of your ability), you need to determine your potential earnings in the field. How much do you stand to make in your lifetime? Will it outweigh the costs of the degree? Are there other degrees that might offer a better rate of return on investment?
Here are some resources you can use to gauge these numbers:
Be sure to contact the specific schools you're considering for the most accurate tuition and cost data. Statistics tend to be one or two years behind (at least), so you'll want to make sure you're looking at current data that's relevant to your situation.
How to get the most out of your college degree
If the ROI you calculated isn't great, choosing a lower-cost school or community college may improve it. Keep in mind that avoiding student loans (or even just reducing how much you take out) can save you serious cash, too—thereby increasing your ROI in the long run.
To get more out of your degree, you can also:
Earn money during school to offset your costs.
Pick your classes carefully and avoid unnecessary course fees.
Minimize your financial aid—especially products that charge interest.
Choose a major that offers solid job prospects upon graduation.
Take advantage of college resources (career centers, job placement services, on-campus jobs/internships).
Be sure to network with plugged-in members of the campus and community, too, as this can help ensure quick employment after graduation.
Bottom line
College is a time to find yourself, but it's also a time to set yourself up for long-term financial success. Do your research, think ahead, and make sure the degree you choose is equipped to do just that.