Indian judge asks ChatGPT to help decide bail for murder suspect
A judge asked ChatGPT, 'What is the jurisprudence on bail when the assailant assaulted with cruelty?'
The artificial intelligence tool ChatGPT has alarmed Americans who are concerned about liberal biases and automating jobs, but new concerns were raised this week when a court in India used the controversial technology to help decide bail of a murder suspect.
India's Punjab & Haryana High Court on Monday enlisted the technology during the trial of murder suspect Jaswinder Singh, according to Indian news outlet Bar and Bench.  
Judge Anoop Chitkara reportedly asked ChatGPT, "What is the jurisprudence on bail when the assailant assaulted with cruelty?"
MARK CUBAN ISSUES DIRE WARING OVER CHATGPT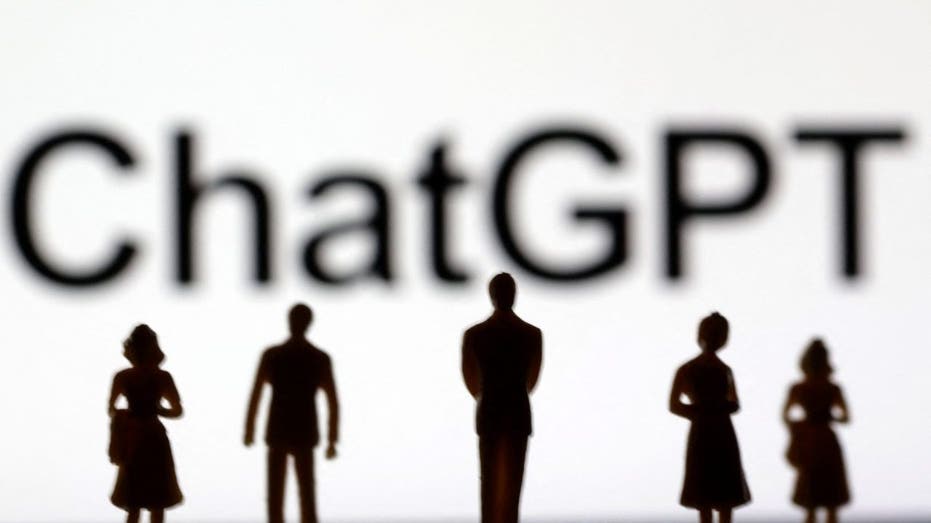 ChatGPT, gave a detailed response published by Indian news outlet The Hindu. 
"The jurisprudence on bail for cases where the assailants have assaulted with cruelty will depend on the specific circumstances of the case and the laws and regulations of the jurisdiction where the case is being tried. However, in general, if the assailants have been charged with a violent crime that involves cruelty, such as murder, aggravated assault, or torture, they may be considered a danger to the community and a flight risk," ChatGPT reportedly responded. "In such cases, the judge may be less inclined to grant bail or may set the bail amount very high to ensure that the defendant appears in court and does not pose a risk to public safety."
ChatGPT continued: "The severity of the assault, the defendant's criminal history, and the strength of the evidence against them are all factors that a judge will consider when deciding whether to grant bail. It is important to note that the presumption of innocence is a fundamental principle of the justice system, and all defendants are entitled to bail unless there are compelling reasons to deny it. Therefore, even in cases where the assailants have assaulted with cruelty, they may still be granted bail if the judge determines that they do not pose a risk to the community or a flight risk."
MUSK LOOKS TO BUILD CHATGPT ALTERNATIVE TO COMBAT 'WOKE AI': REPORT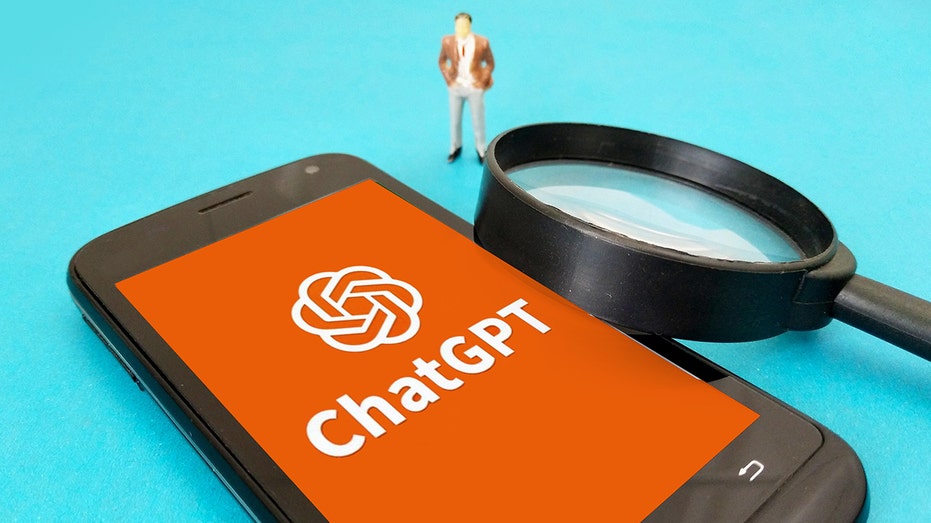 Judge Chitkara rejected the defendant's bail request. 
"Chitkara while dismissing the bail plea observed causing death itself is cruel but if the cruelty causes death, the tables turn and when the physical assault is done with an element of cruelty, the parameters of bail also change," The Hindu's Vikas Vasudeva wrote. 
It was the first time the Punjab and Haryana High Court used ChatGPT, which sits under the umbrella of generative AI. 
Fox News' Nikolas Lanum contributed to this report. 
GET FOX BUSINESS ON THE GO BY CLICKING HERE