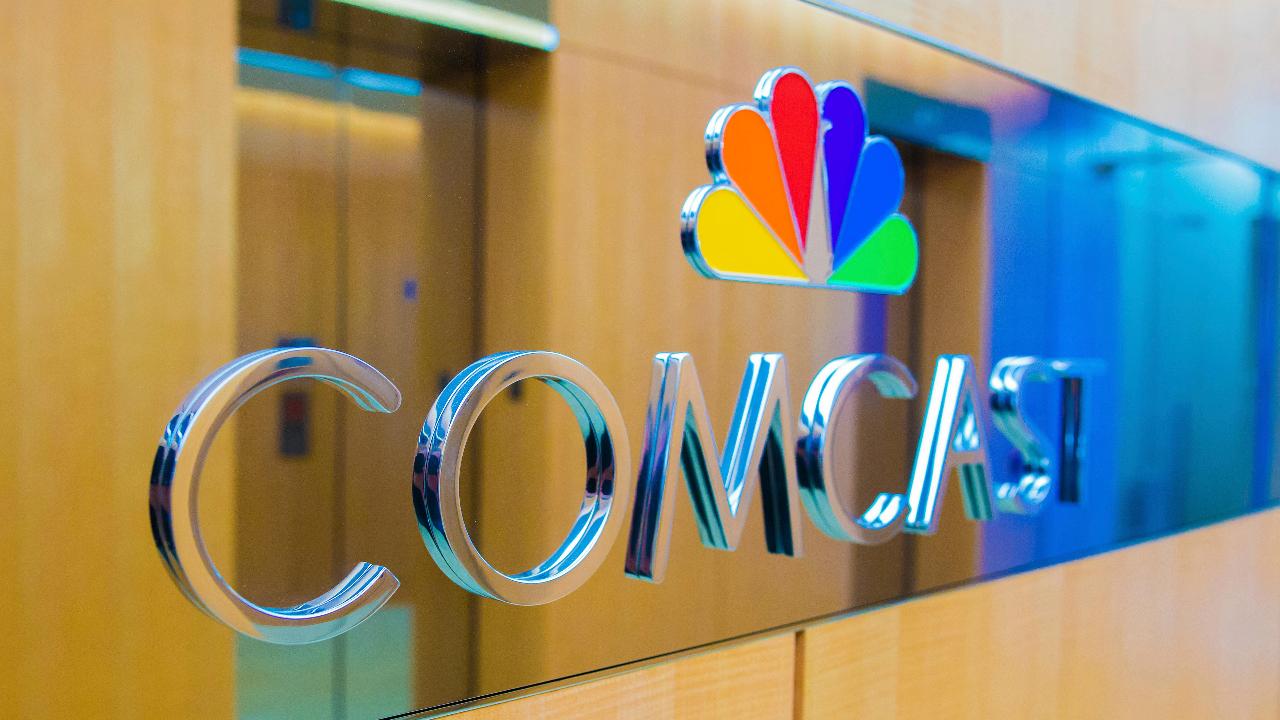 Following Comcast's premium offer for British broadcaster Sky, 21St Century Fox and Disney have decided to sell 21CF's existing 39 percent Sky stake to Comcast.
"In light of the premium Comcast has agreed to pay for Sky, we and Disney have decided to sell 21CF's existing 39% holding in Sky to Comcast. We congratulate Comcast on their pending acquisition," according to a statement from 21CF.
The Walt Disney Company noted in a press released that it has "consented" to 21CF's decision to sell its 39 percent stake in Sky under terms of Comcast Corp.'s £17.28 per share offer for Sky. The current value of 21CF's  Sky stake is more than $15 billion.
As previously reported by FOX Business, the battle for ownership of Sky ended on Saturday with Comcast outbidding 21CF with a $38.8 billion bid through a U.K. auction.
Comcast's offer of about £17.28 per share beat Fox's highest bid of £15.67 in a three-round bidding battle that began on Friday. The results were announced by The Takeover Panel. 21st Century Fox said it was "considering options" regarding their share in Sky following Comcast's winning bid.
The Walt Disney Company is buying Fox's entertainment assets for $71 billion.
21st Century Fox is the parent company of FOX Business and Fox News.