Yeti IPO canceled: $1,300 cooler seller cites 'market conditions'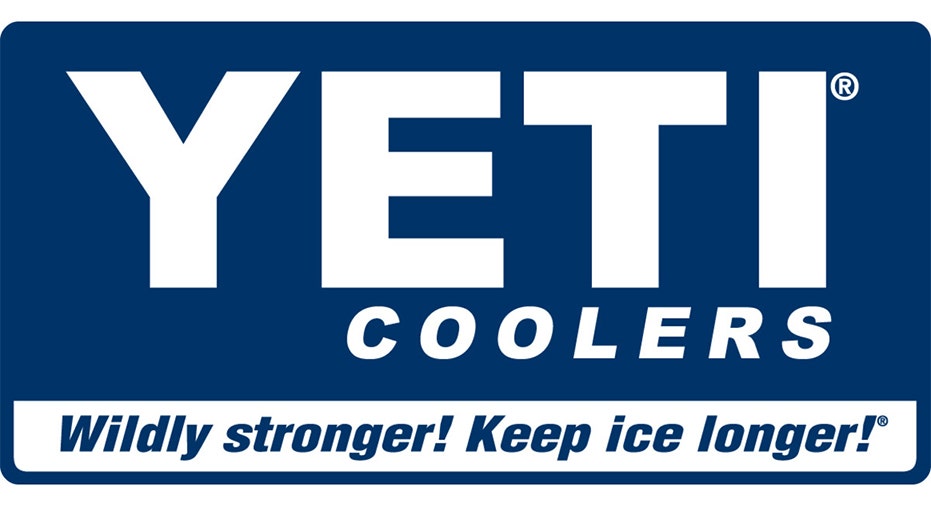 Yeti, the outdoor goods company known for its premium coolers, has canceled plans to go public, according to an SEC filing Monday.
The Austin, Texas-based company said it no longer intends to file an initial public offering because of "market conditions." Yeti did not specify what conditions led to the change in plans.
The decision came nearly two years after Yeti filed to list on the New York Stock Exchange under the ticker "YETI." At the time, Yeti said it was seeking to raise $100 million in an IPO and disclosed 2015 revenue of $468.9 million and profit of $74.2 million.
While Yeti did not specify the reasoning behind its decision to withdraw from the IPO process, trading on U.S. markets has been increasingly volatile in recent months. President Donald Trump's recent decision to order tariffs on steel and aluminum roiled investors this month. The president also moved to enact tariffs worth more than $50 billion on Chinese imports.
The Dow Jones Industrial Average, however, rallied to post its biggest point gain since 2008 on Monday, rising more than 660 points.
Founded in 2005 by brothers Roy and Ryan Seiders, Yeti is best known for its premium coolers that can keep contents cold for days. Cooler prices range from less than $200 for smaller models to $1,299.99 for the "Tundra 350," which can hold 259 cans. Yeti also sells other outdoor gear, including water bottles, buckets and chairs.
Private equity firm Cortec Group Management Services has held a majority stake in Yeti since 2012.