Non-alcoholic beer, wine, spirits sales surging in US
Americans embracing alcohol-free options, sales up 31% from year ago
The non-alcoholic segment of the adult beverage market in the U.S. is booming, according to fresh data released by Nielsen IQ.
A new report from the analytics firm shows total dollar sales of non-alcoholic beer, wine and spirits at off-premise locations like grocery stores have surged 31% over the past year to $510 million, attributing the growth to Americans increasingly prioritizing wellness and moderation in their drinking habits.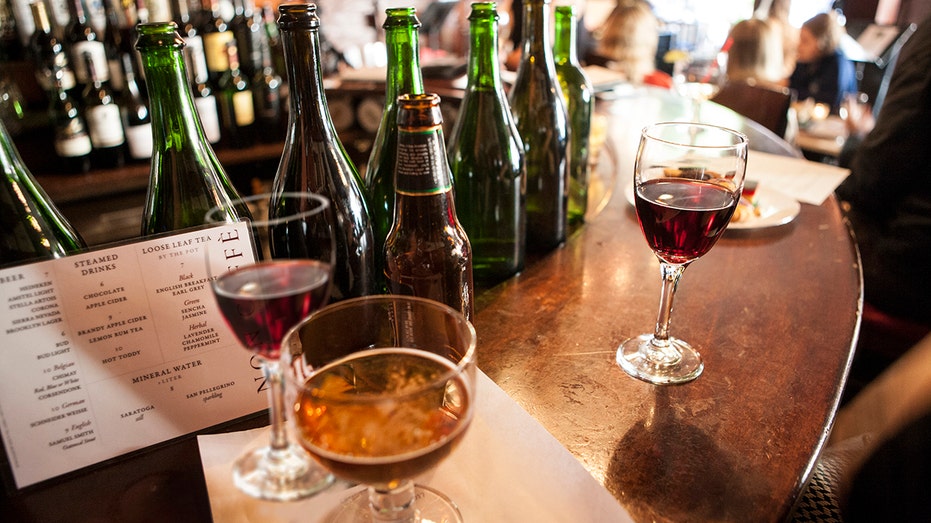 Alcohol-free beverage sales consistently surge the most in the first month of the year when many drinkers take a break from imbibing for Dry January, but NIQ analysts said NA drinks "are now a staple during all major drinking holidays, especially the 4th of July and year-end celebrations."
BEYOND DRY JANUARY: THE RISE OF NON-ALCOHOLIC DRINKS IN THE ADULT BEVERAGE MARKET
Notably, an overwhelming majority of consumers who purchase NA products buy alcoholic drinks, too. NIQ's analysis reported that "Over 94% of Non Alcohol buyers are also purchasing alcohol-containing Beer, Wine, and Spirits, meaning these buyers are highly engaged with Beverage Alcohol resulting in providing more value to total Alcohol."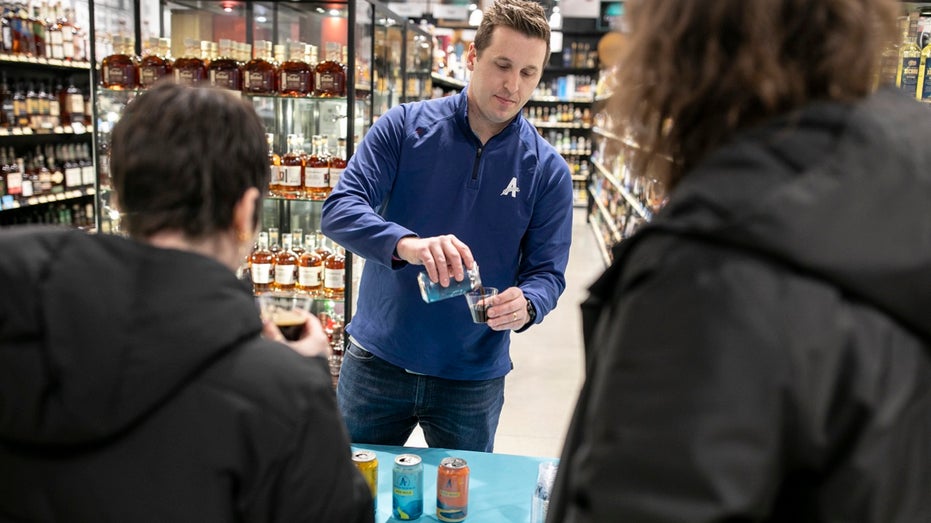 Across all nine regions of the U.S. covered in the study, non-alcoholic adult beverage sales grew double digits in terms of dollar amount spent for the past 12 months, but five states accounted for 30% of the total amount.
The top sales were in California ($85.7 million), followed by Colorado ($19.2 million), Massachusetts ($18 million), Michigan ($15.1 million) and Ohio ($15 million). Sales of NA options rose 37.7% in Michigan and a staggering 44.8% in Ohio.
ULTRA-RIGHT 'WOKE FREE' BEER HITTING SHELVES IN THOUSANDS OF STORES, RESTAURANTS ACROSS SOUTHERN STATES
Non-alcoholic beer dominates the sector with 86.1% of market share, followed by NA wine at 11.2%. Alcohol-free spirits only make up 2.7%, but sales are up 94% from a year ago, driven largely by NA vodka, which is up 528.1%.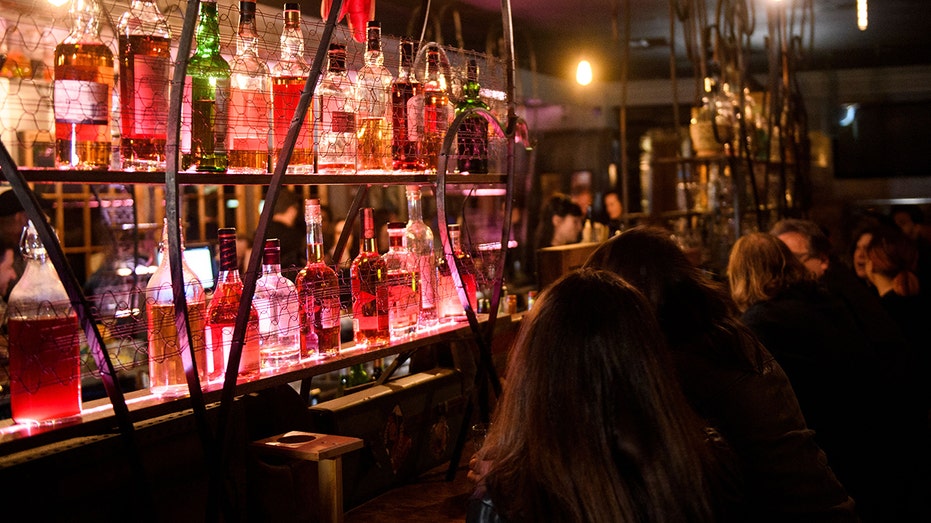 Consumers aren't just buying NA drinks at off-premise stores, they are also increasingly choosing booze-free options at bars and restaurants. Roughly 1 in 7 on-premise patrons drink non-alcoholic alternatives, rising to 25% of customers under the age of 35. Nearly half of non-alcoholic drinkers consume both alcoholic and non-alcoholic drinks when at on-premise serving spots.
GET FOX BUSINESS ON THE GO BY CLICKING HERE
NIQ said the top deciding factor consumers gave for purchasing non-alcoholic beverages was that they "like the flavor," and the second most-common answer was, "I want to share in the experience of drinking with others."