Will Market Rout Create Buying Opportunities?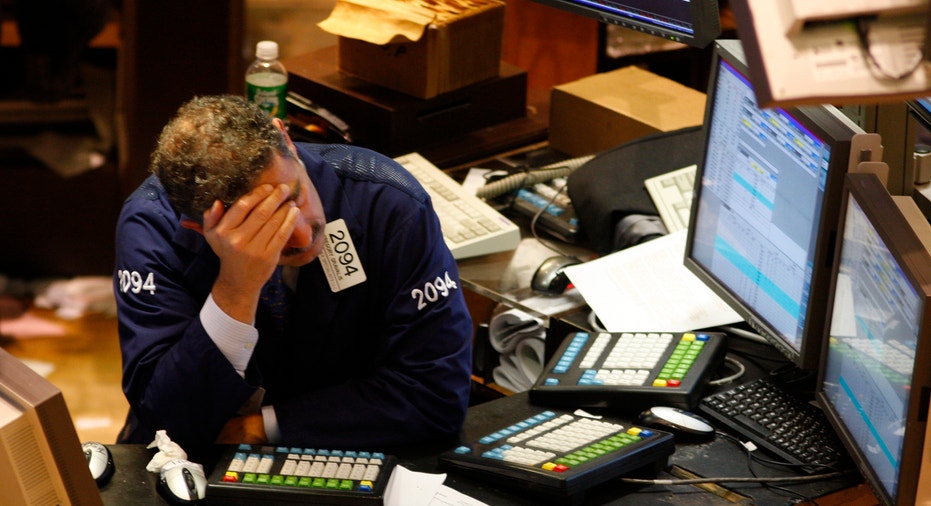 1. Dow 15,000?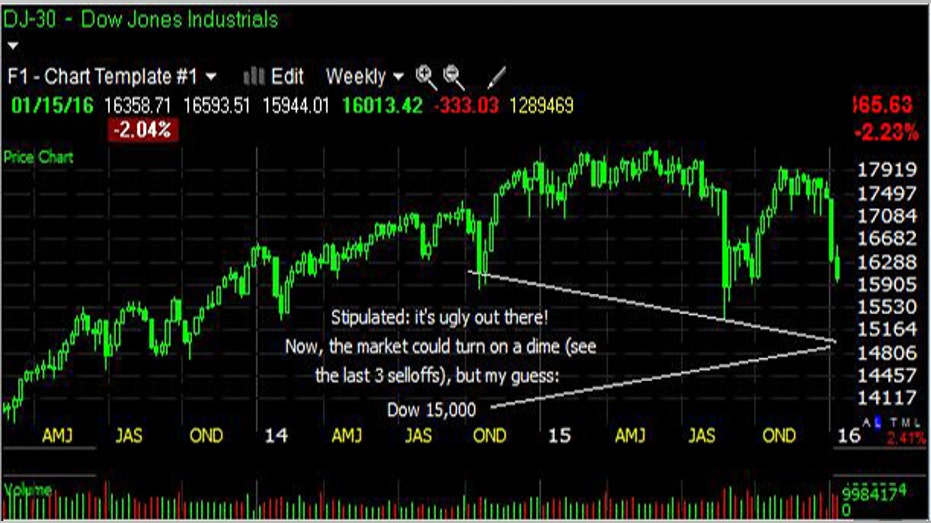 ---
Boy, Friday sure didn't do us any favors, and it now appears the rout it on. Of course, "routs" often turn on a dime and become "buying opportunities." This time, maybe not so much, so I'll go out on a limb and forecast Dow 15,000 before we see any significant bounce.
2. Alphabet (GOOG)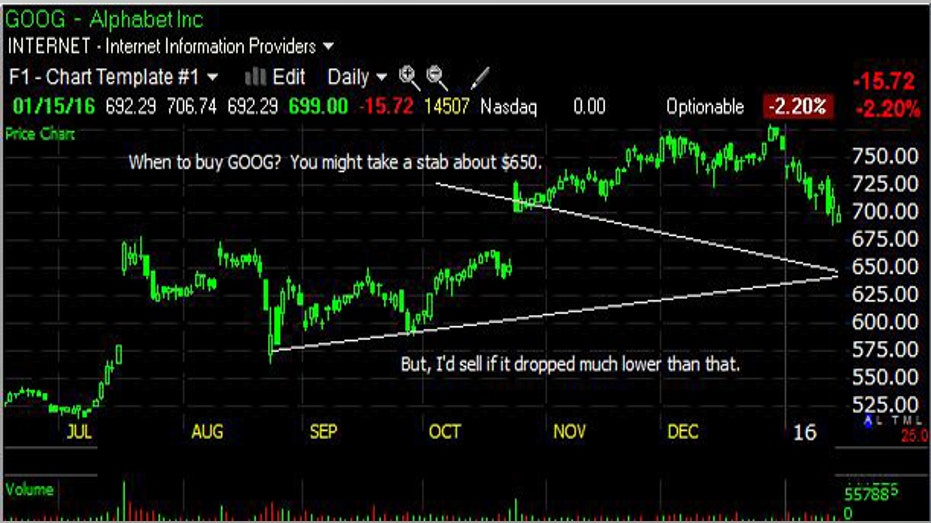 ---
Is it time to start looking at the go-go stocks of 2015? We're getting close, but not yet. Alphabet (NASDAQ:GOOG), for example, still needs to drop a bit more.
3. Utilities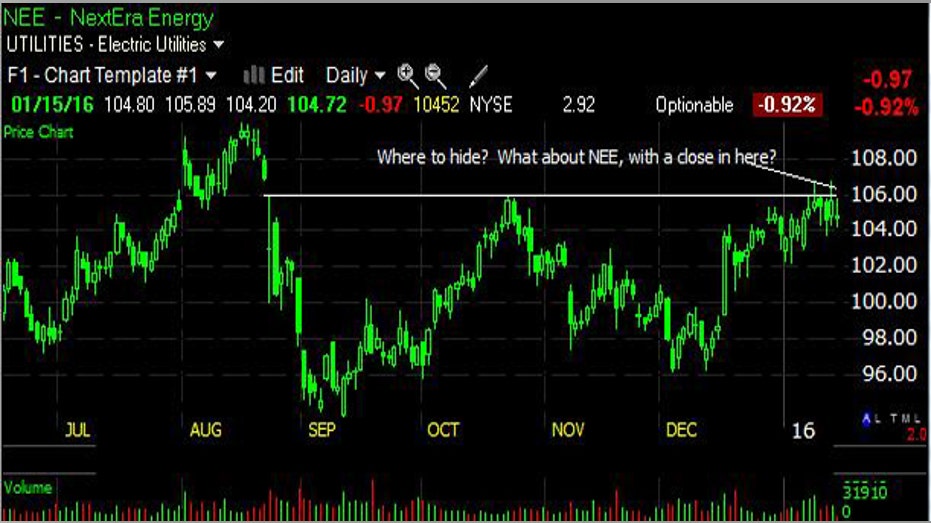 ---
Need a place to hide? Take a look at utility stocks.
Back next week to look for brighter skies.