Why The Middle Class is Becoming Extinct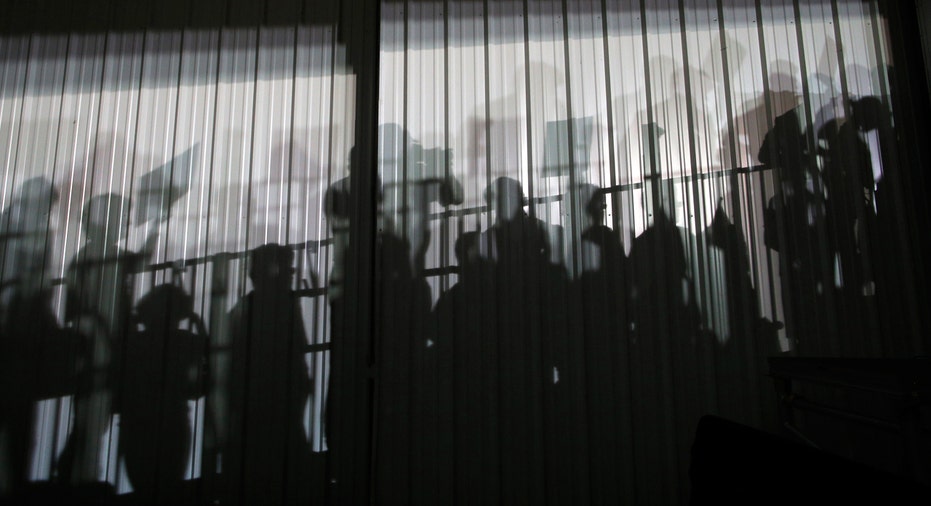 The U.S. economy is creating jobs: The Labor Department on Friday said 161,000 net new jobs were added as of last month. But a big chunk of the American public, the middle class, is getting left behind, and it may get worse.
"If you want to work in the U.S. you have to have a specialty that can't be duplicated overseas" said Moody's Chief Capital Market Economist John Lonski during an interview with FOXBusiness.com.
To Lonski's point, 9,000 manufacturing jobs were eliminated last month. A deeper dive into the job numbers going back to the peak of 2008 through October 2016, shows the bulk of jobs being created is lower paying positions. He said 82% of the new jobs come from health care and leisure and hospitality industries, but the positions in those fields may be of lower quality, like medical technicians or fast-food workers.
Middle class folks represent about 51% of America down from 54%, according to Pew Research Center, which attributes the decline to a drop in household income. As a result, more Americans are falling into both lower and upper income tiers.
"Full time jobs, this is the quality of the jobs, have not returned to the level they were before the recession" said Paul Conway, former U.S. Department of Labor chief of staff under George W. Bush, during an interview on FOX Business Network's Varney & Co.
Plus entrepreneurship, aside from pockets of success stories such as Uber and Airbnb, is falling by the wayside. The pace of start-ups is moving sideways at about 12.1 million to date, below the peak reached in 2006, according to Moody's.
Modest hiring trends appear to be in-line with how the economy is growing. The economy expanded at an annualized 2.9% pace according to the Commerce's Department first read on the third-quarter. While a slight improvement from the prior quarter, it is not enough to get companies to create more middle class jobs.
For Lonski, that means this recovery will likely be "the dullest and most disinflationary since the 1940s."
Our next commander and chief has the opportunity to change that come January.
Suzanne O'Halloran is Managing Editor of FOXBusiness.com and a graduate of Boston College. Follow her on @suzohalloran.