When the Going Gets Tough, It Could be Time to Buy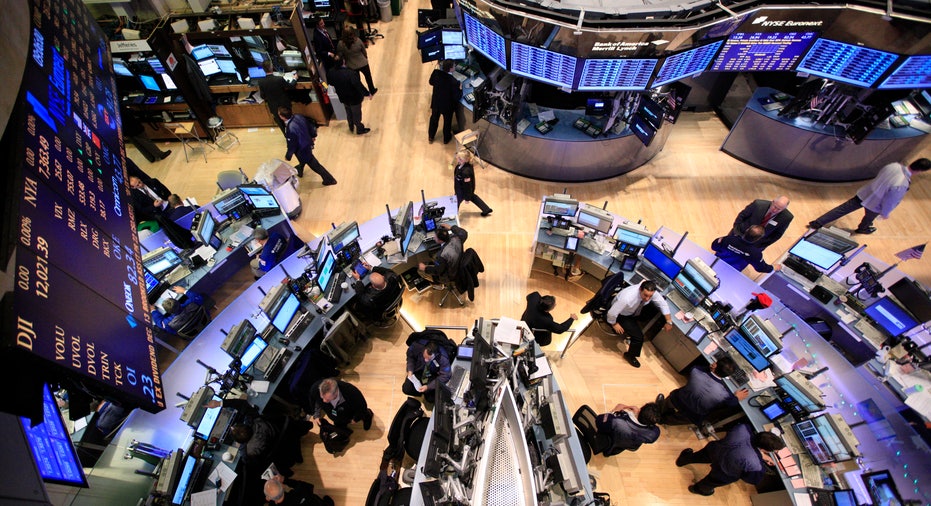 There are a lot of cross-currents these days, with the most "cross-currenty" being the fiscal cliff talks.  And, while it's hard to be an optimist, it does pay to take a balanced view and see how much upside there might be.
I peg near-term upside as the 2012 highs, or about 13600 on the Dow. That seems a stretch from where we are, but it's only a 3.6% gain. Could we see that by the end of January? If history repeats we have a good shot: from 12/7/11 to 1/31/12, the market moved up...3.6%.
Now that Sandy has come and gone, I want to focus on the impact of tragedies on stocks.  The most obvious is that any stock directly affected almost invariably sells off.  But, the lesson is that it usually pays to buy immediately after the event has gone. This is almost exactly the case with Allstate (NYSE:ALL), and the time to buy was when the storm left the New York area.
With Con Ed (NYSE:ED), buying then was a bit early but the stock is slowly crawling its way back.
The thing to keep in mind is that hurricanes, floods, tornadoes, etc, are devastating but the economy and companies usually recover. Therefore, when it looks the worst, start buying beaten down stocks that took a hit.