After Greece voted 'No' to the latest bailout package offered by its creditors, the country has entered uncharted territory. The country's banks are at risk of running out of cash in the next few days if an agreement cannot be made between Prime Minister Alexis Tsipras and other Euro Zone leaders.
Here's what lies ahead for Greece this week:
1. European Central Bank Policy Makers Will Convene Monday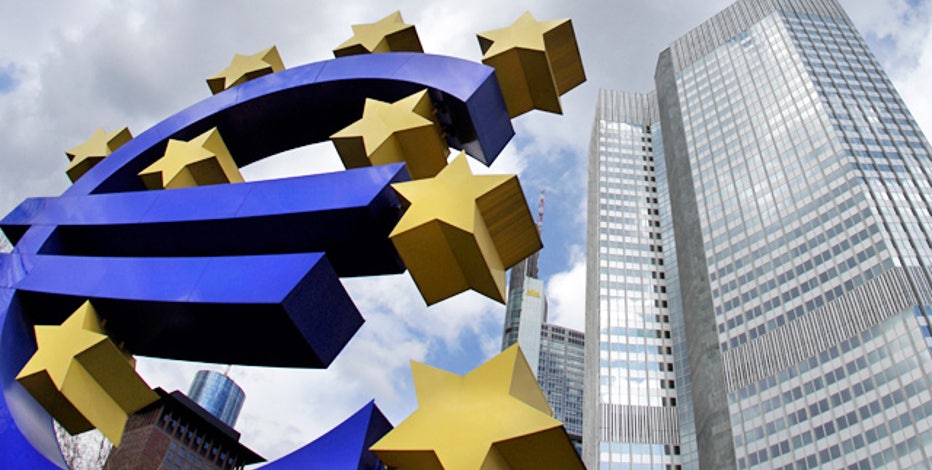 ---
ECB policy makers will meet Monday in Frankfurt to determine how much longer emergency funding should be provided to Greek banks.
2. Merkel and Hollande Meet Monday Night in Paris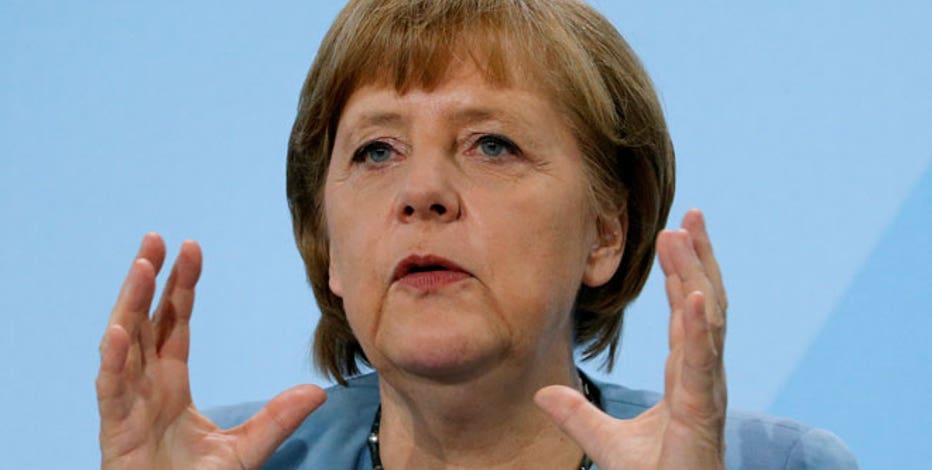 ---
Monday night, German Chancellor Angela Merkel and French President Francois Hollande will meet in Paris to discuss what's in store for Greece and what the European reaction to the 'No' vote will be.
3. European Council Pres Calls Emergency Summit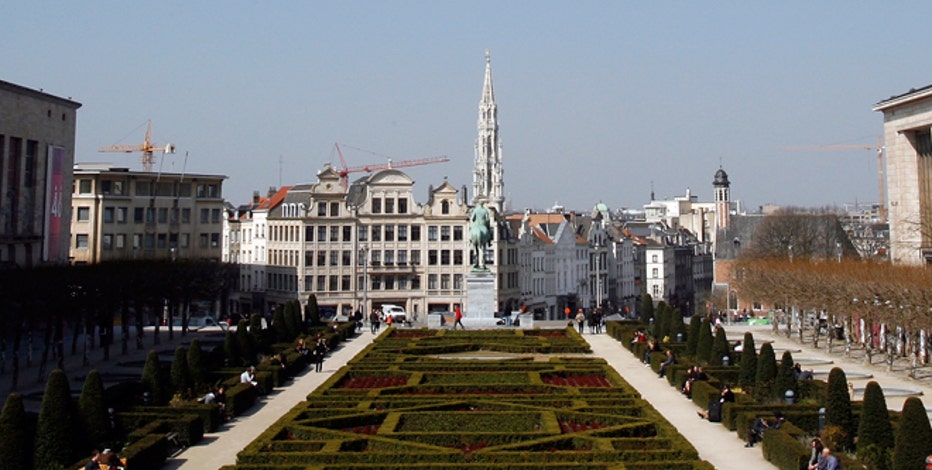 ---
European Council President Donald Tusk called an emergency summit for Tuesday evening in Brussels. Euro Zone leaders, including Greek Prime Minister Alexis Tsipras, will discuss the referendum results.
4. Greek Banks Low on Cash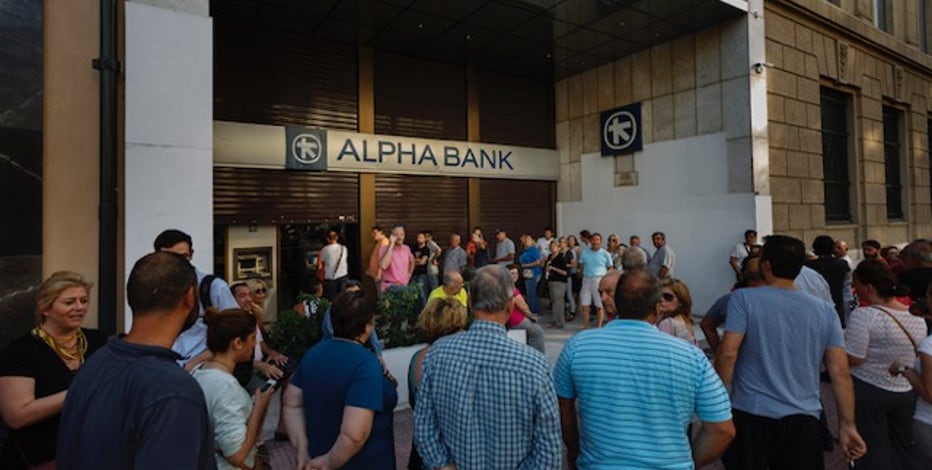 ---
Greek banks are just days away from running out of cash, unless the ECB agrees to provide additional emergency funding. If the ECB does not agree to more funding, Greece may be forced to issue a new currency.
5. Greece's Next Repayment Deadline Looms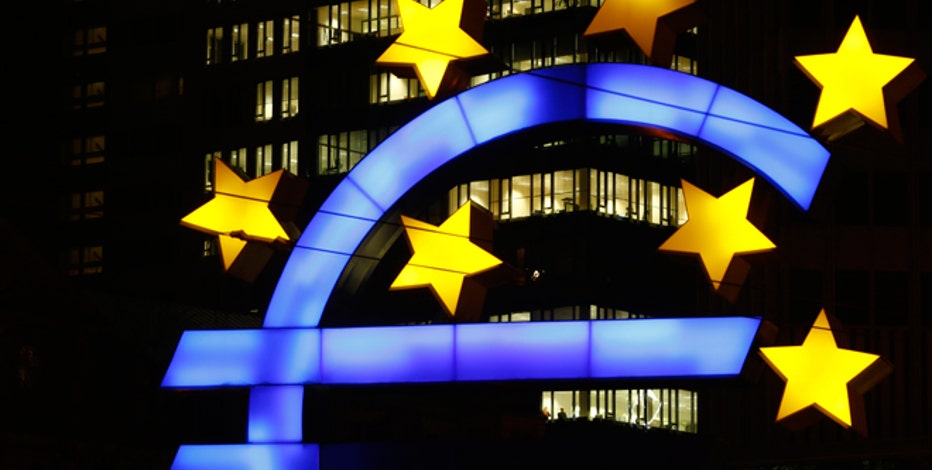 ---
Greece's next debt repayment deadline is July 20, when the country is expected to repay 3.5 billion euros to the ECB.