What You Need to Know About the New Medicare Advantage Lawsuit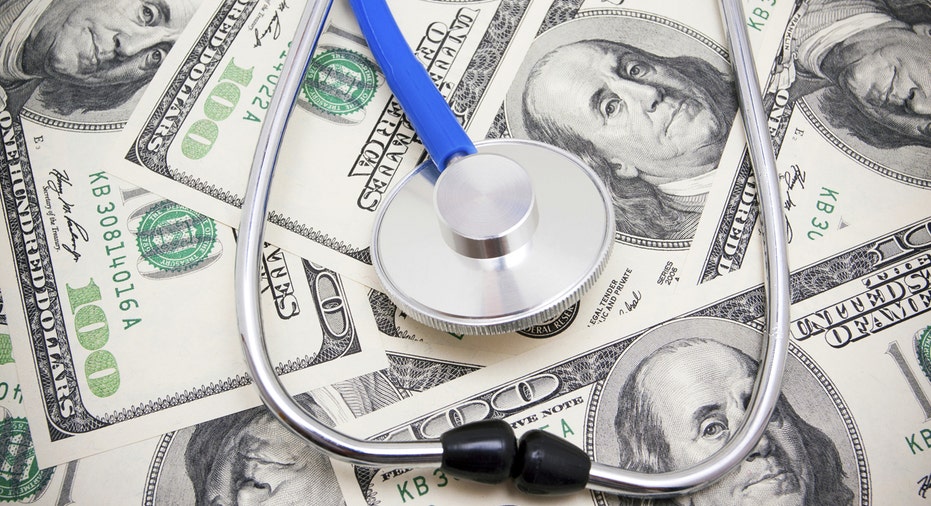 The federal government is suing UnitedHealth Group (NYSE:UNH) once again, accusing the nation's largest Medicare Advantage provider of exploiting the program by providing inaccurate information about the health of its enrollees, leading to alleged damages of more than $1.14 billion from 2011-2014.
UnitedHealth was sued in a separate, but similar case, in the past month, and the whistleblower behind the lawsuits claims other insurers have also taken part in defrauding the United States out of at least hundreds of millions of dollars, according to Reuters.
"The complaint shows the Department of Justice fundamentally misunderstands or is deliberately ignoring how the Medicare Advantage program works. We reject these claims and will contest them vigorously," UnitedHealth spokesman Matthew Burns said in a statement to FOX Business.
Here are some key facts about Medicare Advantage and what the new accusations could mean for your tax dollars.
What is Medicare Advantage?
Medicare Advantage is a type of Medicare coverage that is offered through private companies rather than directly from the federal government. Medicare contracts out to private insurers like UnitedHealth to cover both hospital and medical insurance (Part A and Part B expenses), which are most abundantly distributed in the form of HMOs (Health Maintenance Organization) and Local PPOs (Preferred Provider Organization). To be eligible for Medicare you must be at least 65 years of age and able to enroll in Social Security.
Patients Covered Under Medicare Advantage
Medicare covers more than 57 million Americans and more than 31 percent of those people are covered by private Medicare plans, according to government data. Between 2017 and 2018 the program expected a 2.7% increase in enrollees, according to a February report by CMS. The number of people enrolled for private Medicare coverage has more than tripled since 2004, according to the Kaiser Family Foundation. The state with the highest number of enrollees in 2016 was Minnesota with 55 percent of Medicare beneficiaries choosing a Medicare Advantage plan, while less than 1 percent did so in Alaska. On average, 31 percent of Medicare beneficiaries in a given state chose private coverage plans.
Who Pays for Medicare Advantage?
Medicare pays private insurers for the costs of their Medicare Advantage plans. Insurers submit bids based on the expected cost per patient. The bid will then be compared with the benchmark estimate given to a particular area and if the bid exceeds the benchmark rate, the patient pays a monthly premium to account for the difference.
Medicare is funded through a combination of a 1.45% tax on the earnings of both employers and employees (Part A), funds authorized by Congress and premiums from enrollees (Part B).
Medicare Advantage plans were expected to account for 27 percent of all Medicare spending in 2016, at $198 billion, according to a report by the Congressional Budget Office.