WellCare Health to buy Meridian Health Plans for $2.5b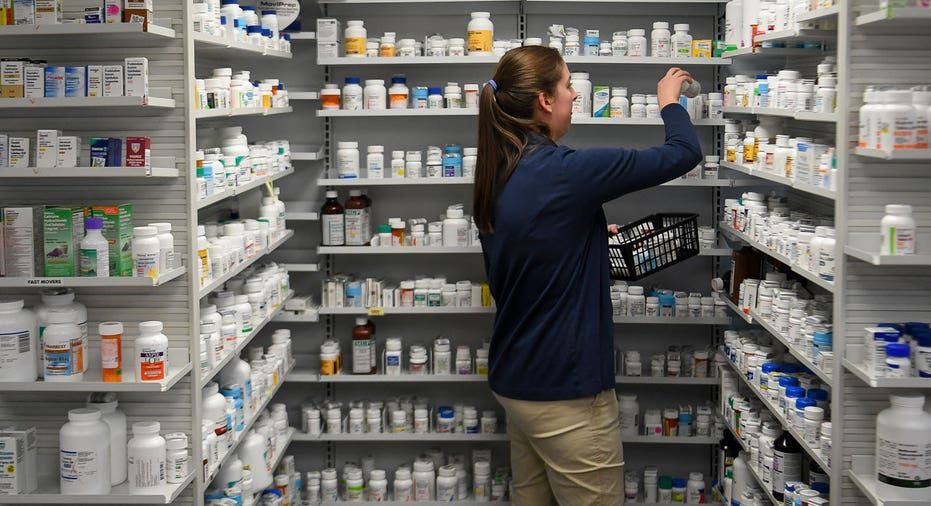 WellCare Health Plans is buying Meridian Health Plans of Michigan and Illinois for $2.5 billion in cash.
The deal makes WellCare the top Medicaid provider in those states.
It's the latest transaction in an industry that has seen consolidation as drug prices rise and the industry defends itself against the threat presented by Amazon.com.
WellCare will add about 1.07 million Medicaid members in Michigan and Illinois and includes the acquisition of pharmacy benefit manager MeridianRx,
"This transaction strategically aligns with our focus on government-sponsored health plans," said WellCare Chief Executive Officer Ken Burdick said in a statement.
Meridian's businesses are expected to generate more than $4.3 billion in total revenue in 2018.
Last year, drugstore chain operator CVS Health agreed to buy U.S. health insurer Aetna for $69 billion, seeking to tackle soaring healthcare spending through lower-cost medical services in pharmacies.