Weinstein Co. to sell assets in $500 million deal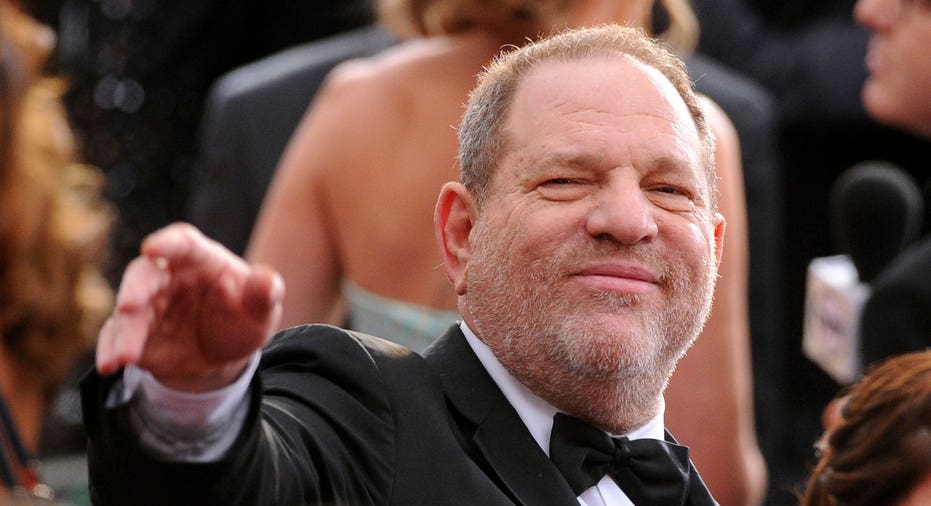 An investing group said it reached a last-minute deal to acquire the assets of Weinstein Co. Thursday, potentially allowing the embattled movie studio to avoid a planned bankruptcy and laying the groundwork to settle government lawsuits stemming from allegations that former co-chairman Harvey Weinstein had engaged in sexual misconduct.
Backed by investor Ron Burkle and led by businesswoman Maria Contreras-Sweet, the buyers would assume $225 million in Weinstein Co. debt and commit to invest about $275 million to launch a new company, said a person with knowledge of the deal.
In a statement, Ms. Contreras-Sweet said her team had "reached an agreement to purchase assets from The Weinstein Company in order to launch a new company, with a new board and a new vision that embodies the principles that we have stood by since we began this process last fall."
Another person close to Thursday's deal talks, however, said no agreement had been finalized.
The developments followed negotiations on Thursday at the offices of New York Attorney General Eric Schneiderman that included Weinstein Co. board members Bob Weinstein, Lance Maerov and Tarak Ben Ammar, the people said.
A spokeswoman for Weinstein Co. and a spokeswoman for Harvey Weinstein didn't immediately respond to request for comment.
Mr. Schneiderman's lawsuits against Weinstein Co. and its co-chairman, Bob Weinstein, could be dropped when a deal is reached, according to people familiar with the matter. A civil suit against Harvey Weinstein would continue in that scenario, one of these people said.
The talks included a settlement fund worth up to $90 million for victims of alleged sexual assault and harassment by Harvey Weinstein, two of the people said. The fund would include $10 million currently owed to Bob Weinstein by the company, a $10 million letter of credit from the buyers, $20 million from insurance and an estimated $50 million from the sale of unreleased Weinstein Co. movies.
Also at issue was interim financing for Weinstein Co., the studio behind "Django Unchained," "The King's Speech" and "Project Runway," to help it cover payroll and other expenses until a sale closes.