Weinstein Co. sale to investor group collapses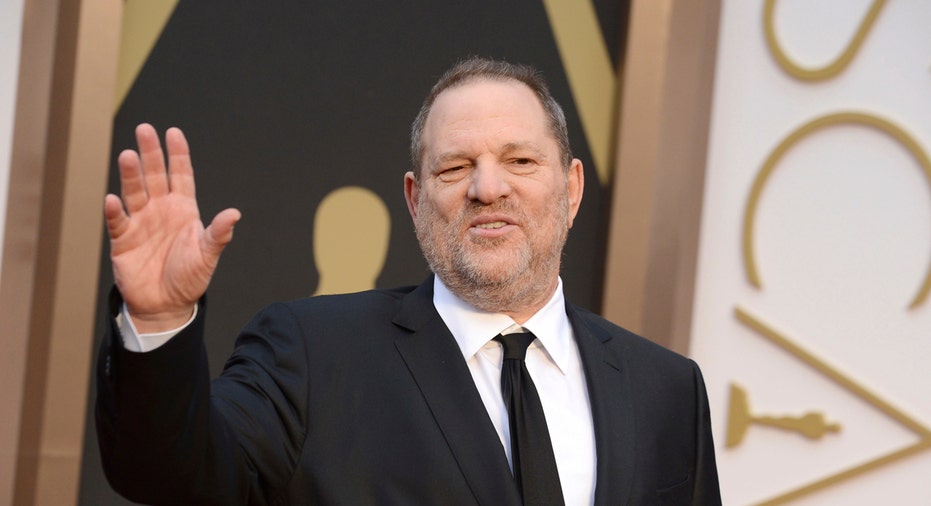 A deal to sell the Weinstein Co. to an investor group led by billionaire Ron Burkle has collapsed, Variety.com reported on Tuesday.
"We have received disappointing information about the viability of completing this transaction," Maria Contreras-Sweet, Burkle's partner and a former head of the Small Business Administration, said in a statement. "As a result, we have decided to terminate this transaction."
The failure of the deal likely means that the Weinstein Co. will be forced to file for bankruptcy soon, Variety.com reported. Allegations of sexual misconduct against co-founder Harvey Weinstein have undermined the studio's financial health.
In a memo to employees, Chairman Bob Weinstein said he would explore options outside bankruptcy. He also denied a report that the company would fail to make payroll.
"I'm sorry for the terrible news that just came out," he wrote. "There was an article in Deadline saying payroll won't be met -- that is untrue. There are other options we are seeking outside of bankruptcy that may come to fruition. The board is continuing to pursue those options. I will update you on a more frequent basis if I can."
Burkle and Contreras-Sweet announced last Thursday that they had agreed to a $500 million transaction with the Weinstein Co. board. Since then, the investors have uncovered new information about previously undisclosed liabilities, a person familiar with the deal told Variety.com.