Week Ahead: Earnings and Housing Data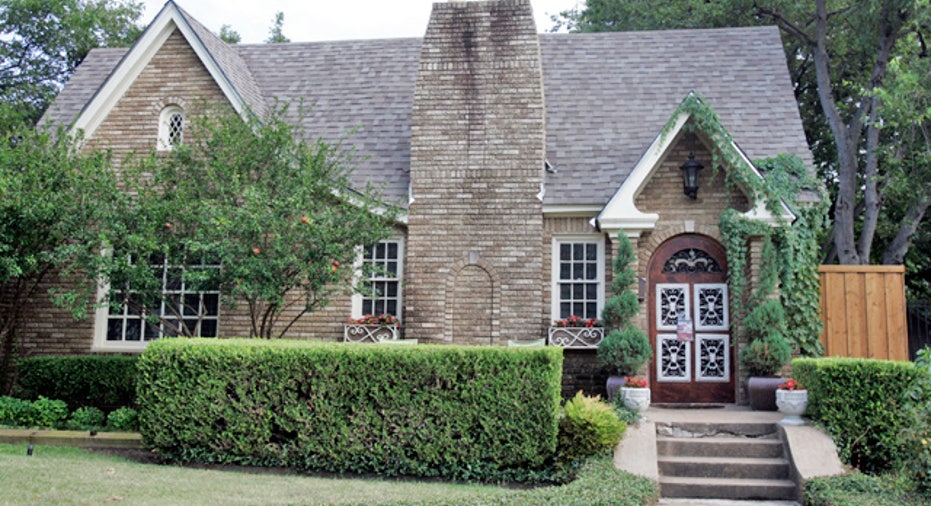 Earnings from a handful of bellwether companies will dominate investors' attention next week, led by banking giants Goldman Sachs and Citigroup.
A slew of housing data is also due, but few observers expect significant improvements for that battered sector.
Citigroup's (NYSE:C) earnings are out on Monday followed Tuesday by Goldman Sachs (NYSE:GS). Other banks due next week are Bank of New York Mellon (NYSE:BK) on Tuesday and Wells Fargo (NYSE:WFC) on Wednesday.
On the whole, financial institutions are expected to report poorer numbers this quarter than a year ago, mainly because last year's figures reflected the recovery from the economic crisis of 2008 and 2009, when many of the nation's largest banks teetered on the brink of collapse.
Also Monday earnings are due from aircraft maker Boeing (NYSE:BA), Delta Air Lines (NYSE:DAL), drug maker Eli Lilly (NYSE:LLY), media company Gannett Co. (NYSE:GCI), and energy-services company Halliburton (NYSE:HAL).
Earnings are due Tuesday from Intel (NASDAQ:INTC), consumer products company Johnson & Johnson (NYSE:JNJ) and web company Yahoo! (NASDAQ:YHOO).
On Wednesday tobacco company Altria Group (NYSE:MO), AT&T (NYSE:T), and fast food owner Yum! Brands (NYSE:YUM) are due.
Thursday will see reports from investment firm Blackstone Group (NYSE:BX), industrial giants GE (NYSE:GE) and Honeywell (NYSE:HON), the New York Times Co. (NYSE:NYT) and insurers Travelers (NYSE:TRV) and Chubb Corp. (NYSE:CB).
Fourth-quarter earnings have been fairly positive so far, helping to propel stock markets higher despite gloomy economic data tied to housing and labor.
Markets are open Friday but the Good Friday holiday ahead of Easter will likely result in a slow day.
The NAHB/Wells Fargo Housing Market Index for April is due on Monday; March data for housing starts and permits is due Tuesday; and sales of existing homes is due Wednesday. The warmer spring weather is expected to improve housing figures but only minimally. Inventories are still high due to record numbers of foreclosures on the market.
Initial jobless claims for the week ended April 16 are due out Thursday as well, and markets will be looking for those numbers to creep lower. Layoffs have slowed in the private sector but are picking up in the government, where budget deficits are forcing cutbacks in all areas.
Analysts expect the Conference Board's Leading Economic Index for March, due out Thursday, to continue to show momentum.