Warren Buffett's 5 Biggest Acquisitions
Warren Buffett's Berkshire Hathaway recently acquired Precision Castparts (NYSE:PCP) for $37.2 billion. According to Berkshire Hathaway, this is the largest acquisition the holding company has ever made.
Here are Berkshire Hathaway's five largest purchases ever.
1. Precision Castparts Corp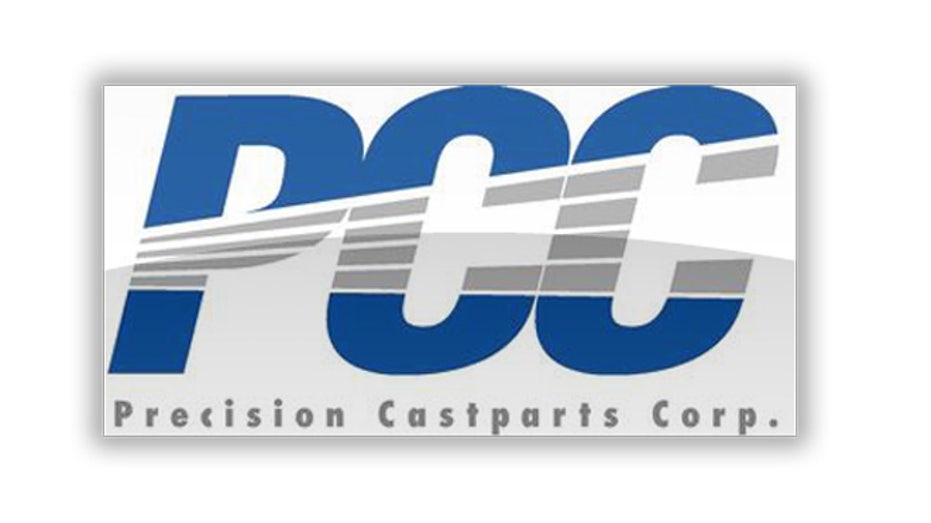 ---
In its largest ever acquisition, Berkshire Hathaway purchased aerospace company Precision Castparts Corp for $37.2 billion. Precision makes parts for aircraft makers and power companies, and includes General Electric (NYSE:GE) and Boeing (NYSE:BA) among its customers.
2. Burlington Northern Santa Fe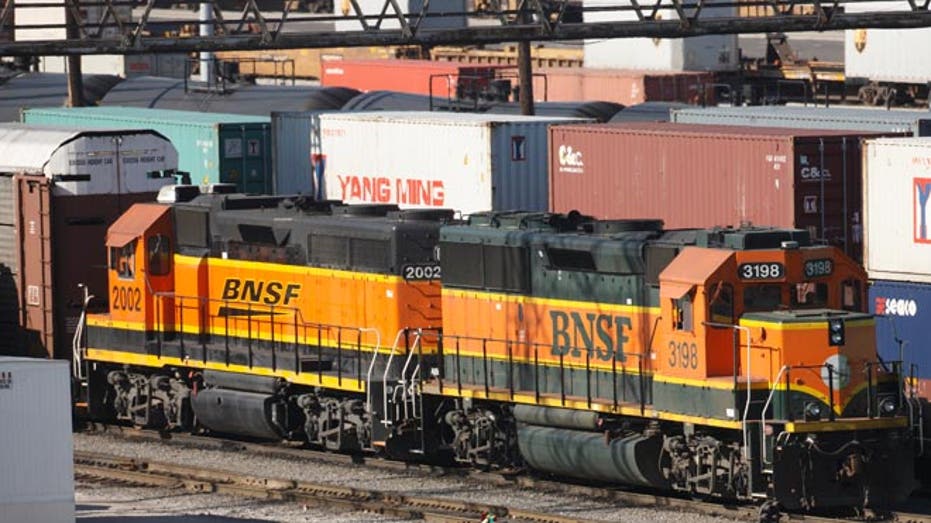 ---
In 2009, Berkshire Hathaway acquired Burlington Northern Santa Fe for $27 billion. BNSF is the second largest freight railroad network in North America.
3. Kraft Heinz
---
In 2013, Buffett, along with 3G Capital, purchased Heinz Foods for $23.3 billion. Berkshire Hathaway (NYSE:BRK.A) invested approximately $12 billion in that acquisition.
But in July 2015, Heinz Foods merged with rival food giant Kraft Foods to become the Kraft Heinz Company (NYSE:KHC) in a deal backed by Berkshire Hathaway and 3G Capital, which together will invest $10 billion. Kraft Heinz is now valued at $46 billion.
4. Gen Re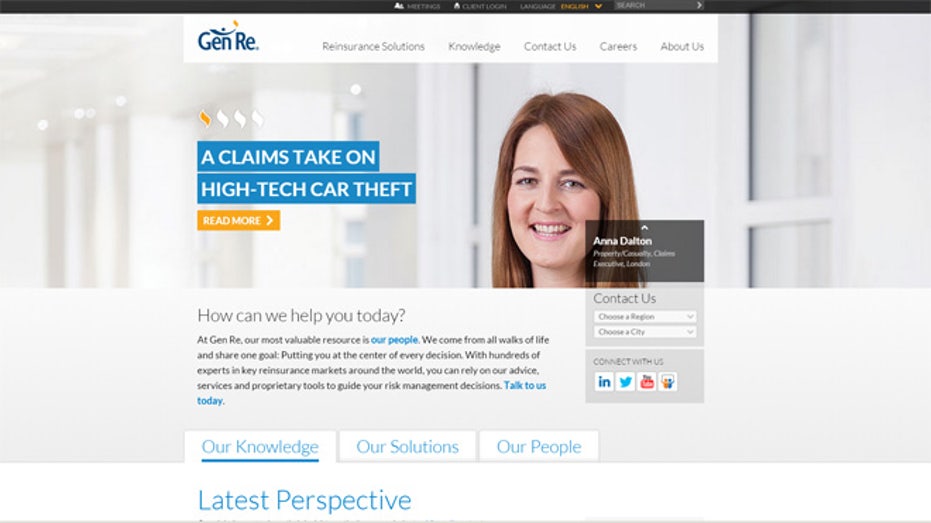 ---
Gen Re, which owns General Reinsurance and General Reinsurance AG, is a global reinsurance company that was acquired by Berkshire Hathaway in 1998 for $16.2 billion. The company offers a range of reinsurance products and services.
5. Lubrizol Corporation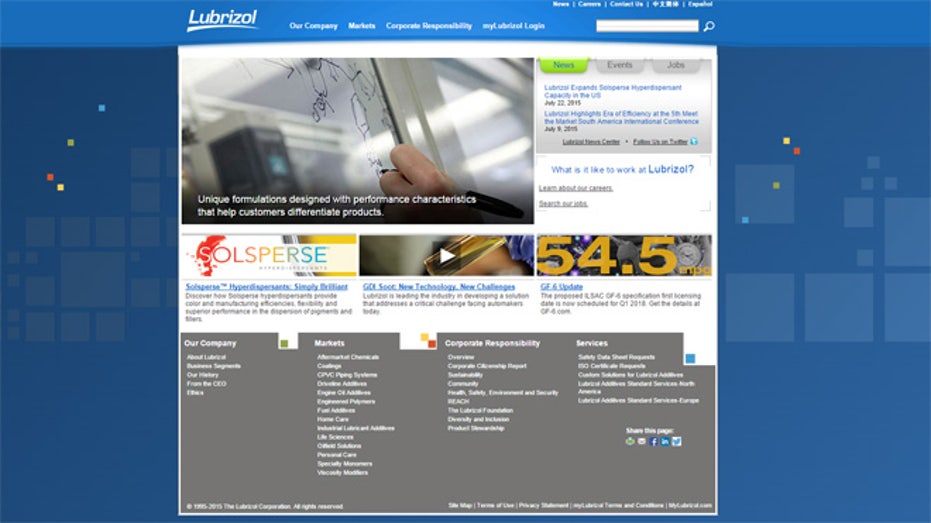 ---
In 2011, Berkshire Hathaway purchased Lubrizol Corporation in a deal valued at $9.2 billion. Lubrizol is a provider of specialty chemicals for transportation, industrial and consumer markets.