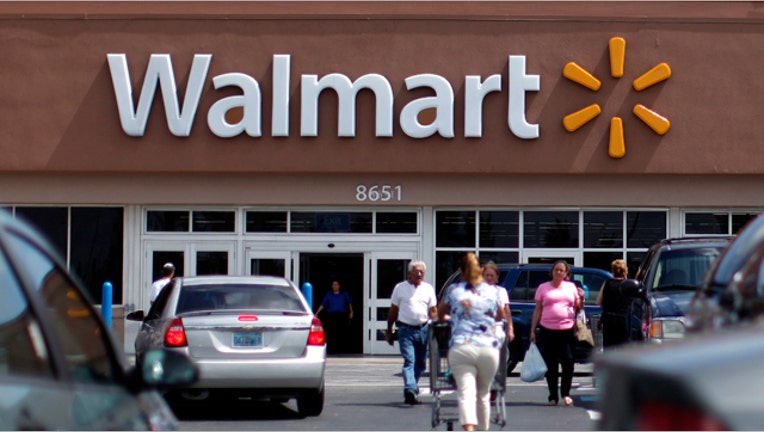 It may still be summertime, but Wal-Mart (NYSE:WMT) is already taking an edge on the holiday season by giving cash and credit-strapped people the ability to start paying for Christmas gifts as early as September.
The world's largest retailer announced on Monday that it is bringing back layaway this season starting Sept. 16, a month earlier than last year, through Dec. 14, as it seeks to get a jump on holiday sales.
The program allows people to buy an item without having the pay the full price all at once. Rather, they put down 10% of the product or $10, whichever is greater, and pay the rest overtime as the item is stored by Wal-Mart.
The program, which contributed to a jump in Wal-Mart holiday sales last year, appeals to consumers that don't have access to credit and others pressured by the still ailing economy.
"Last year, millions of Americans relied on layaway at Walmart to provide a great Christmas for their families," Wal-Mart chief marketing officer Duncan Mac Naughton said in a statement. "Because of their feedback, we're offering the service again this year."
Individual items must be priced $15 or more and the total layaway purchase must be at least $50 under Wal-Mart's program. If the order is cancelled or not paid in full, a cancellation fee won't be charged like last year but the down payment will not be refunded. If it is paid, a full refund of the layaway open fee will be given to customers in the form of a Wal-Mart gift card, unlike last year.
Other differences from 2011 include a 90-day layaway period compared with just 60 days last year, as well as an open fee of $15 as opposed to $5 in 2011.
Wal-Mart said it an worked with "major brands to ensure the holiday season's top electronics and toys" are available for layaway starting in September, including Apple's (NASDAQ:AAPL) iPad, LEGO City the Mine, Vizio Smart 3D HDTVs, Furby by Hasbro (NYSE:HAS) and H-P's (NASDAQ:HPQ) Ultrabook Laptop.
It also expanded the amount of eligible products under the program to include small home appliances and select sporting goods such as basketball goals, trampolines and large exercise equipment from just electronics, toys and jewelry last year.
North Carolina-based mom of two and author of the blog Mommy Brain Reports said she is excited about the expansion of layaway so that she can ensure "my dollars can go further for my kids."