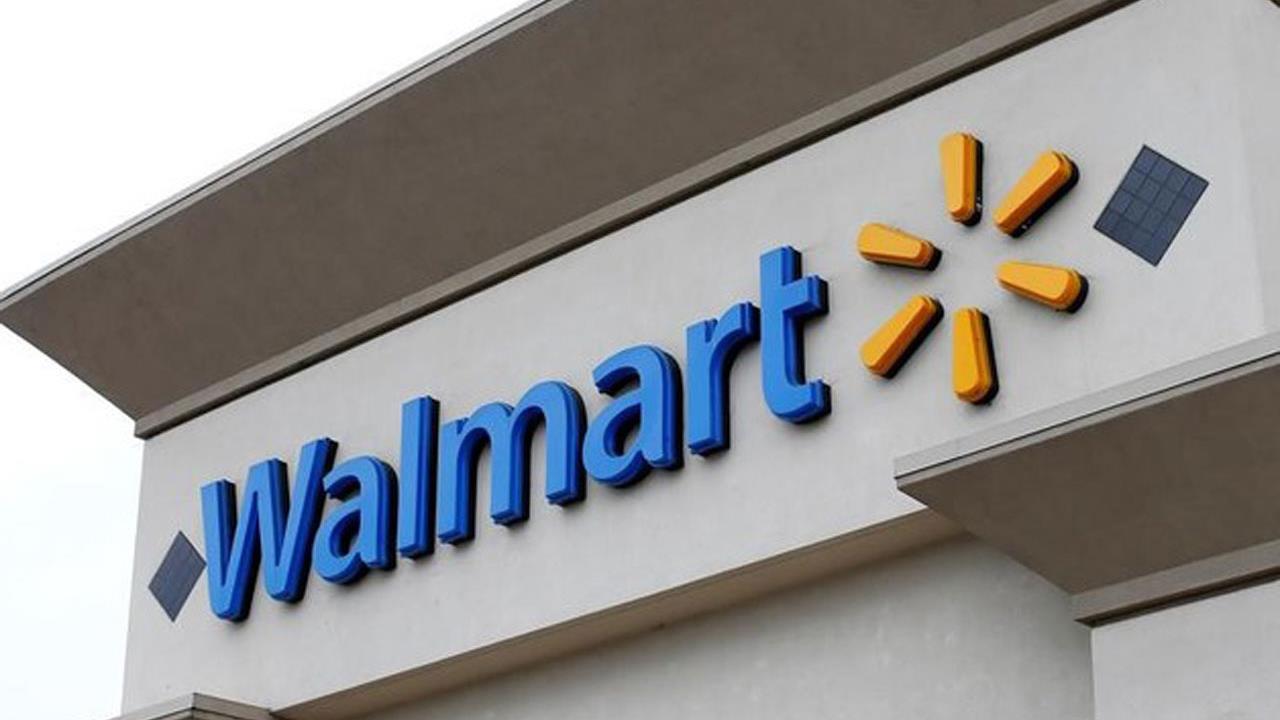 Walmart is reportedly in talks with health insurer Humana regarding a potential deal that could help the brick-and-mortar giant protect its customer base from rival Amazon.
Humana is known for catering to seniors as one of the largest providers of Medicare Advantage plans.
"Think about the Walmart consumer and think about the average Medicare Advantage [recipient]," David Friend, managing director of BDO's Center for Healthcare Excellence & Innovation, told FOX Business. "There's probably a lot of overlap." Medicare Advantage, in particular, is a health care segment poised for growth. Enrollment has been steadily climbing over the past decade, with 33% of Medicare's overall beneficiaries, or 19 million people, enrolled in a Medicare Advantage plan in 2017, according to data from the Kaiser Family Foundation. UnitedHealth and Humana accounted for 41% of the enrollment in these plans.
The Trump administration is encouraging competition by promoting expanded consumer options, and Medicare Advantage, through which private companies provide coverage, stands to benefit. The government has enacted changes that increase the scope of such plans. It has allowed them to cover some long-term care expenses, potentially making them even more attractive to seniors.
"We believe Medicare Advantage is going to grow rapidly under this current administration," Friend said, adding that "these older people on Medicare, they buy a lot of stuff; they are the prime Walmart customers."
Meanwhile, Amazon has been creeping into the health care sector, announcing a joint venture with Warren Buffett's Berkshire Hathaway and JPMorgan Chase that aims to improve transparency and reduce costs for employees. And Amazon recently made a play for Medicaid recipients, offering a discount on Prime memberships to beneficiaries of the program, which provides health insurance to low-income Americans.
With Walmart and Amazon having robust customer bases, health care is the next frontier that could significantly boost the profits of both. The arrival of two companies with massive distribution reach stands to roil the entire industry.
"These [changes] are tectonic shifts, these … are actually bigger than they seem," Friend said.