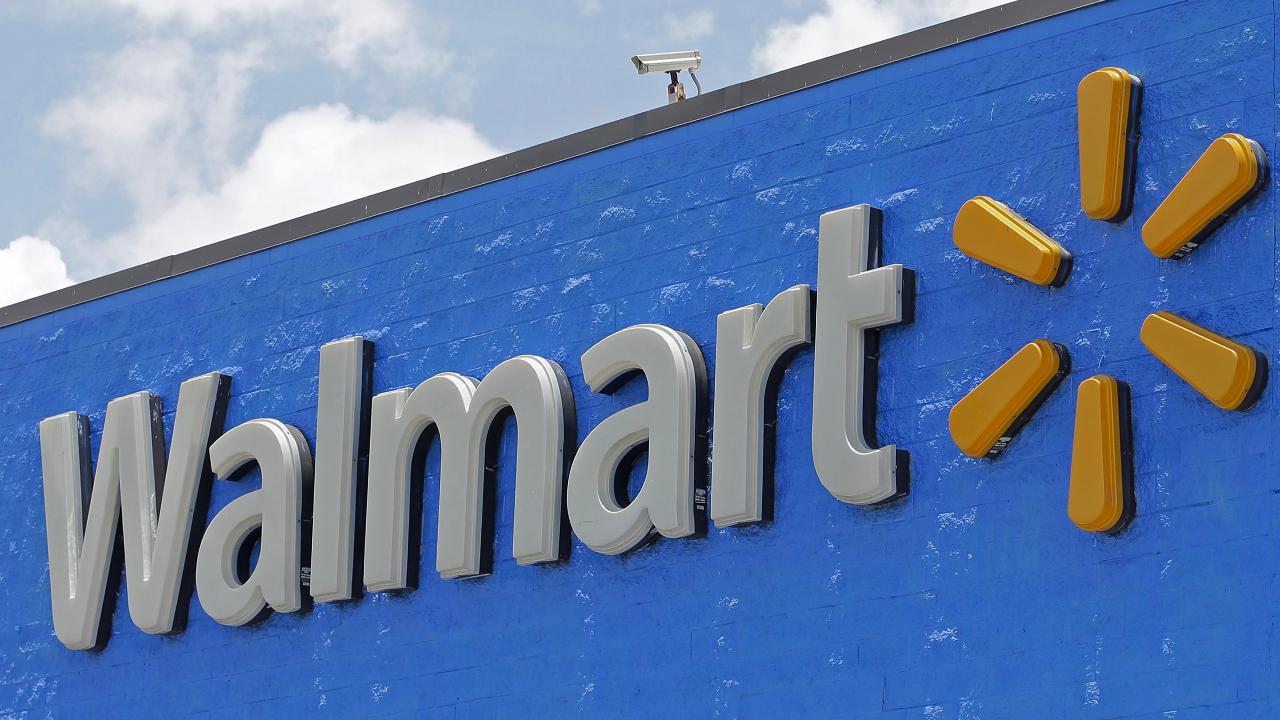 Walmart said on Monday it is partnering with U.S. movie studio Metro Goldwyn Mayer to boost its Vudu video-on-demand service.
The retailer bought Vudu eight years ago.
Vudu's monthly viewership  remains well below that of competitors like Netflix and Hulu.
Walmart and MGM will reportedly make the announcement at the NewFronts conference in Los Angeles on Wednesday. It will include the name of the first production under the partnership, which Walmart will license from MGM, according to Reuters.
There had been media reports the Bentonville, Arkansas-based company was looking to launch a subscription streaming video service to rival that of Netflix and make a foray into producing TV shows to attract customers, but Walmart is not planning such a move, according to company sources.
Walmart however continues to look for options to boost its video-on-demand business and offer programs that target customers who live outside of big cities.
The financial deals of the deal were not disclosed.
Walmart acquired Vudu in 2010 to safeguard against declining in-store sales of DVDs.
Walmart bet that customers would continue to buy and rent movies and move their titles to a digital library, which Vudu would create and maintain for viewers.
Vudu offers 150,000 titles to buy or rent, while its free, ad-supported streaming service, called Movies On Us, includes 5,000 movies and TV shows, according to Reuters.