Volvo to double investment in new U.S. plant: report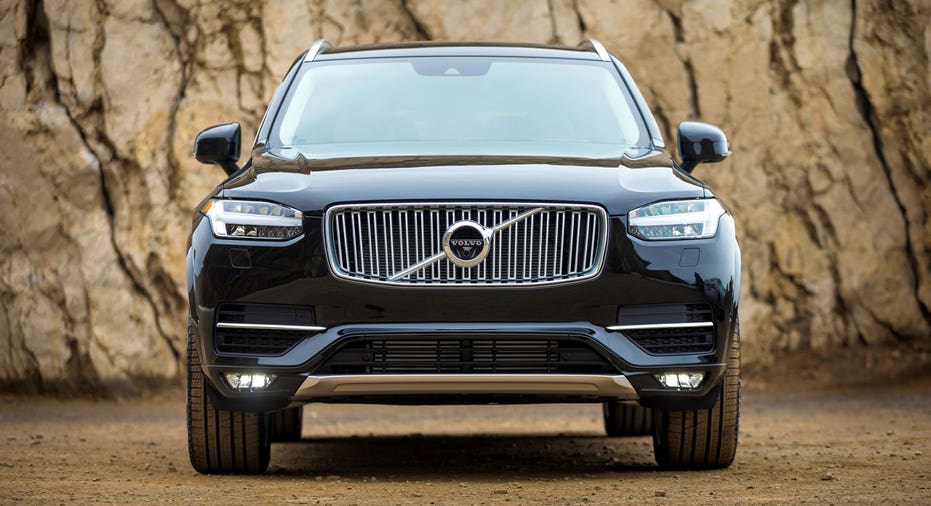 Volvo is reportedly doubling its investment in a new U.S. plant currently under construction.
The Swedish car maker, owned by China's Zhejiang Geely Holding Group, is building its first U.S. factory in Charleston, South Carolina. The project was initially projected to bring 2,000 jobs to the area starting in late 2018, when the plant is scheduled to open. With a new total investment of $1 billion, Volvo will add a second production line and another 2,500 workers in Charleston, according to multiple reports Tuesday.
Volvo declined to comment on the reports. The news was first revealed by Charleston's Post and Courier newspaper, which noted that Volvo has already begun making hires. Volvo will host a press conference on Sept. 25, though the topic of discussion wasn't disclosed.
Automakers have accelerated investments in U.S. manufacturing facilities. Toyota (NYSE:TM) and Mazda are conducting a search for the location of a future plant, and Apple (NASDAQ:AAPL) supplier Foxconn may open an auto technology center in Michigan. Toyota also officially opened its new U.S. headquarters in Texas over the summer.
Volvo's new plans for Charleston come as the company works toward a fourth consecutive year of record sales. Volvo has seen demand for its vehicles recover under the ownership of Zhejiang Geely, which has invested in new models like the well-received XC90 SUV and S90 sedan. Volvo has said it will make the S60 sedan and another vehicle at the Charleston plant.
Volvo reported a 15.5% increase in global sales last month amid substantial growth in China. Since the start of 2017, Volvo has sold 359,798 vehicles, an 8.7% gain. In the U.S., Volvo's sales are down 7.3% compared to the same period last year. The company has blamed the decline on limited inventory at U.S. dealers.