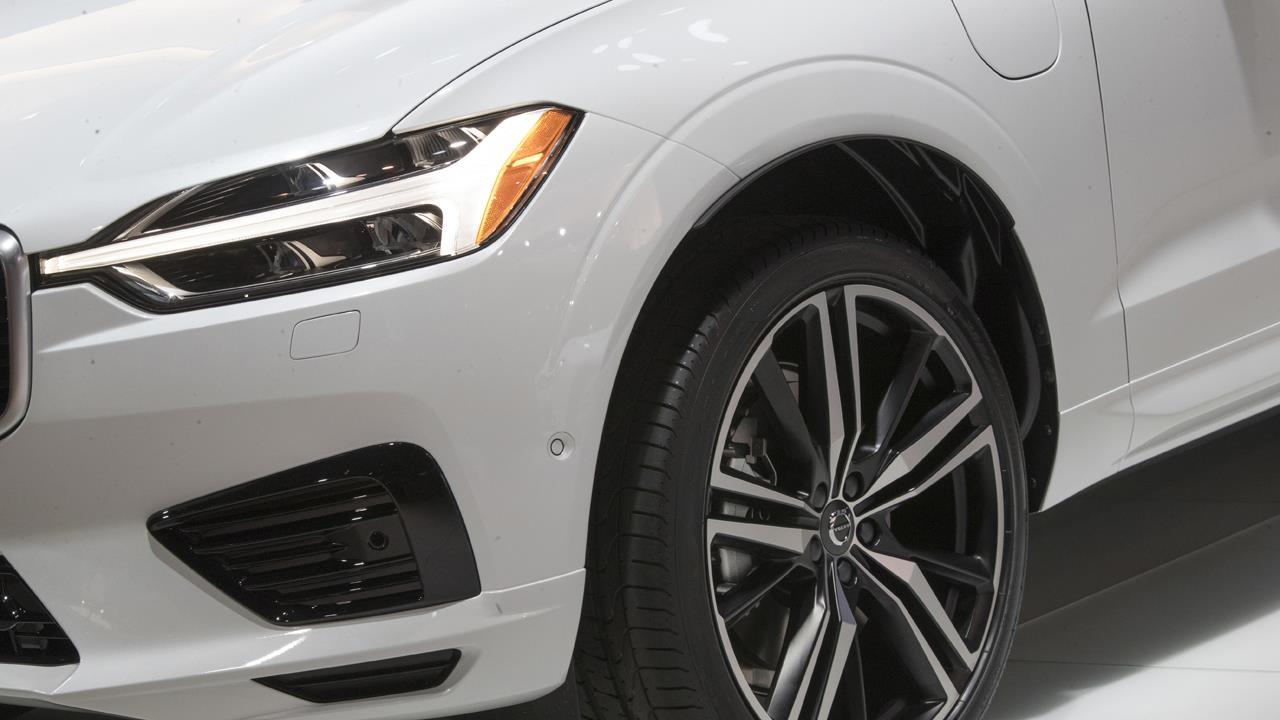 Volvo is investing more than a billion dollars to open its first U.S.- based manufacturing plant in Charleston, South Carolina. But its initial plans didn't account for what some describe as a "trade-war," Volvo's U.S. CEO, Anders Gustafsson, told FOX Business on Wednesday.
"It's turned around our way of looking at things," Gustafsson said to Jeff Flock during an exclusive interview on "Mornings with Maria."
The $1.1 billion dollar operation will staff approximately 1,500 employees and create around 4,000 jobs in Charleston in the coming years. The plant aims to make up to 150,000 cars and plans to begin producing two new vehicles for the U.S. and international export market.
Gustafsson said the premium carmaker would act fast to find a solution if the president's tariffs were imposed. The companies U.S. sales account for 14.3% of global sales.
More From FOX Business...
Meanwhile, Germany's largest automaker on Wednesday backed the abolition of EU-U.S. car import tariffs.
Gustafsson said the peace offering is bad news for the company.
"This is not good for us," he said.  "And we will handle it and we need to be very, very smart when we do it."