Volkswagen to stop making Beetle in 2019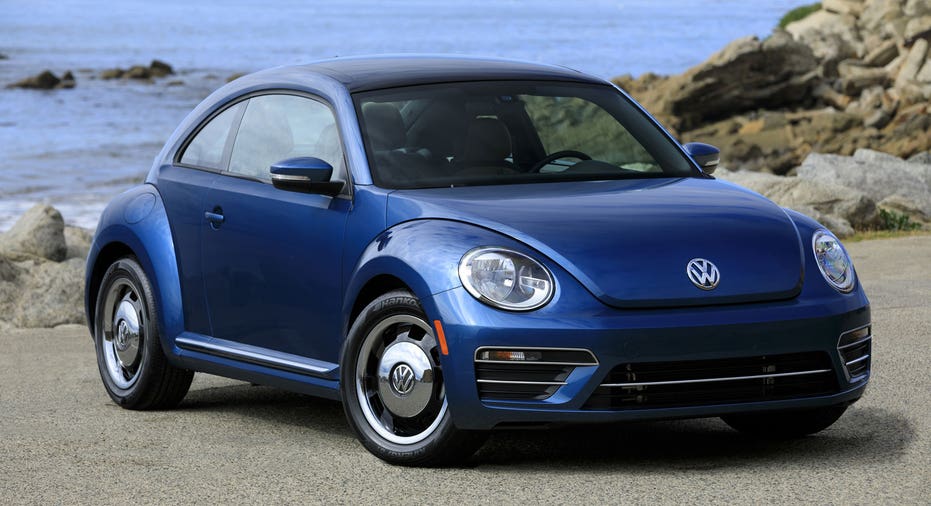 The Volkswagen Beetle will say goodbye in 2019.
Volkswagen will end global sales of the iconic, ladybug-shaped car at a time when automakers have faced waning demand for small cars. The German manufacturer said Thursday it has no immediate plans to replace the Beetle, as it focuses its lineup on new electric vehicles and strong sellers like SUVs.
Hinrich Woebcken, Volkswagen Group of America's president and CEO, didn't rule out a return for the Beetle sometime in the future.
"The loss of the Beetle after three generations, over nearly seven decades, will evoke a host of emotions from the Beetle's many devoted fans," Woebcken said in a statement.
For the Beetle's final model year, Volkswagen will sell two special editions. The Final Edition models will be available as a coupe or convertible and sport premium features such as unique wheels. The coupe version will have a starting price of $23,940 including shipping charges, while the convertible will start at $28,190.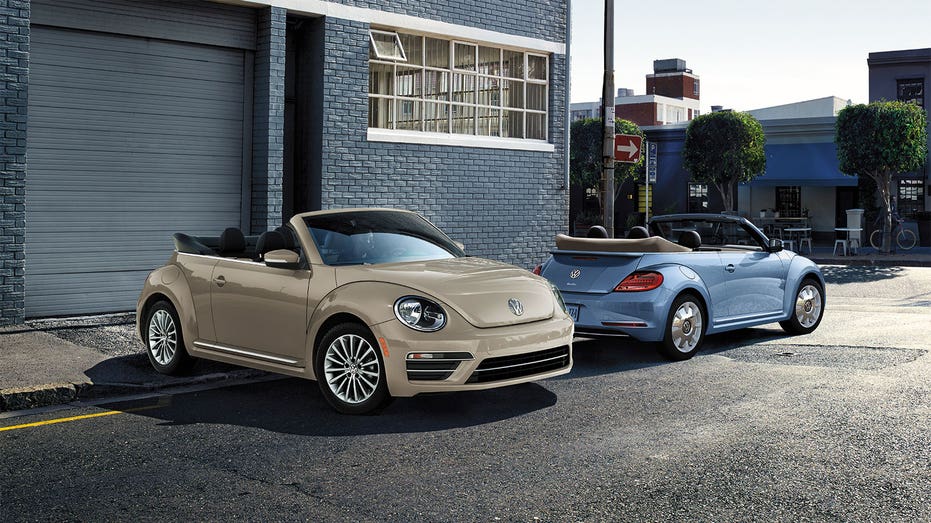 Currently built in Mexico, the Beetle returned from a hiatus in 1998, and it underwent a redesign for the 2012 model year. The car's history dates back to 1938, when it was developed in Nazi Germany. The Beetle made its U.S. debut 11 years later.
Combined U.S. sales of the Beetle coupe and convertible this year are down 2.2 percent year-over-year through August. Volkswagen sold 15,166 Beetles in 2017, well below the Bug's peak of more than 400,000 units.