GM recalls one million pickup trucks, SUVs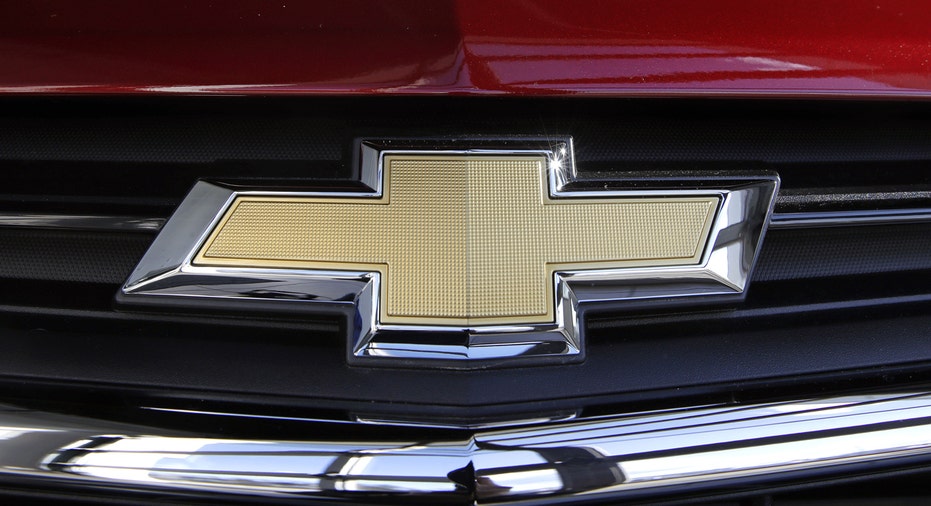 General Motors will recall more than one million pickup trucks and sport-utility vehicles in the U.S. to fix a software issue that may cause the vehicles to temporarily lose power steering.
The defect affects Chevrolet Silverado 1500 and GMC Sierra 1500 trucks and Chevrolet Suburban, Chevrolet Tahoe, GMC Yukon and Cadillac Escalade SUVs from the 2015 model year. GM also recalled 2014 trucks last year to address the same issue. The latest recall covers a total of 1.2 million vehicles, mostly in the U.S., Canada and Mexico.
GM said the affected trucks and SUVs can momentarily lose electric power steering during a drop in voltage. A sudden loss of power steering can make it difficult for drivers to maintain control of the vehicle, especially while making low-speed turns. The software flaw has been linked to 30 crashes and two injuries.
GM will notify owners of the recall, and dealers will update the vehicle's software free of charge. The software update is already available, so customers can begin to schedule repairs with their local dealer, according to the Associated Press.
The recall comes on the heels of other vehicle recalls from Detroit manufacturers affecting trucks and SUVs, two profitable segments for the industry.
Earlier this week, GM issued a recall covering nearly 211,000 passenger cars and crossovers in the U.S. due to a brake issue. Ford said last week it will recall about two million F-150 pickup trucks, citing a fire risk from faulty seat belts.