Volkswagen Ordered to Sell 19.9% Suzuki Stake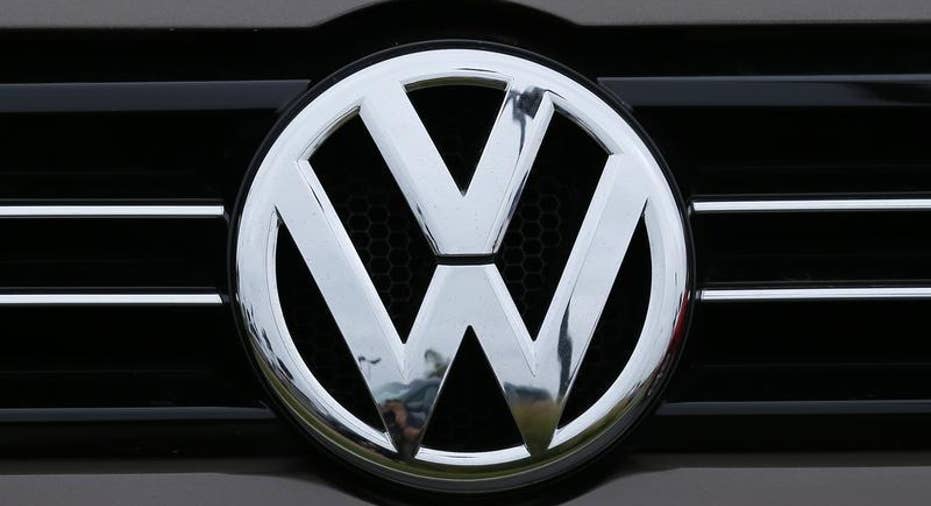 An international arbitrator ruled that an alliance between Suzuki Motor Corp. and Volkswagen AG has been terminated and ordered the German car maker to dispose of its 19.9% stake in the Japanese auto maker, the two companies said.
Nearly four years after Suzuki started proceedings in London, Suzuki said the arbitrator found that the alliance between the two companies had ended in May 2012, the Japanese auto maker said in a statement.
The arbitrator also ruled that Suzuki had breached the alliance agreement, the two companies said in separate statements. Any possible damages would likely be addressed in future arbitration proceedings, Suzuki said.
In 2009, Suzuki and Volkswagen entered a partnership, with the German auto maker buying a 19.9% stake in Suzuki for about 1.7 billion euros in 2010 ($1.9 billion in today's rates). But sharp differences between the two companies' corporate culture emerged and in late 2011, Suzuki filed for international arbitration, asking Volkswagen to sell back the stake.
"We welcome the clarity created by this ruling," Volkswagen said in a statement, and added that it expects a positive effect on its earnings and liquidity through the sales of Suzuki shares.
"Suzuki is satisfied with this conclusion. Through this decision, Suzuki was able to achieve its main objective in initiating the arbitration procedures," Suzuki Chairman Osamu Suzuki said in a news conference in Tokyo.