Vodafone to buy Liberty assets in four European countries for nearly $23B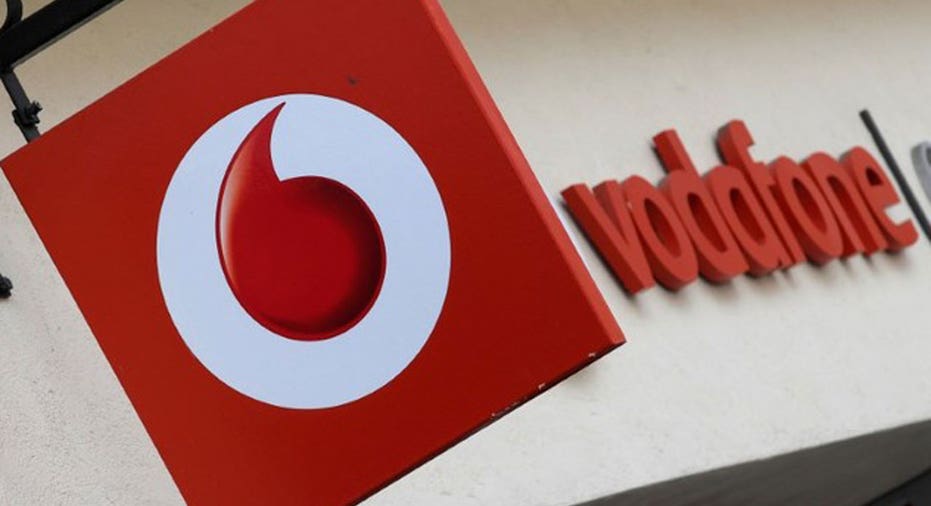 Britain's Vodafone has agreed to buy the operations in four European countries from John Malone's Liberty Global for nearly $23 billion.
The deal would create one of the continent's biggest telecommunications carriers.
Liberty Global, the world's biggest international cable company, has agreed sell its businesses in Germany, Hungary, Romania and the Czech Republic.
Vodafone will get access to 54 million homes on its cable and fiber network and enable it to cross sell a range of services to those customers, while also taking out costs.
The deal would be one of the biggest in Vodafone's history.
The combination will need to go through the European Union's regulatory process.