Viacom CEO Files Suit Over Removal from Sumner Redstone's Trust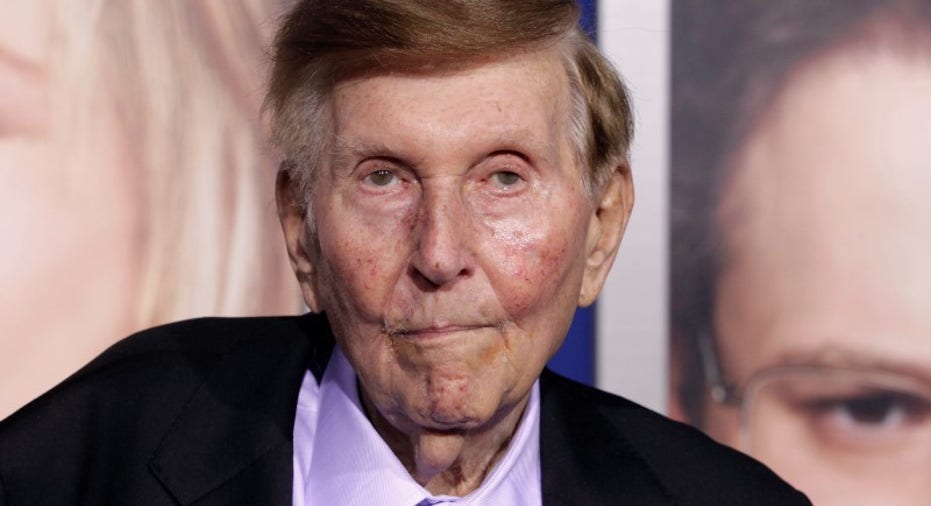 Viacom Inc. Chairman and Chief Executive Philippe Dauman and board member George Abrams said they have filed a lawsuit challenging their dismissals from the trust that will oversee Sumner Redstone's $40 billion media empire when he dies or is incapacitated.
The lawsuit, which Viacom said was filed in Massachusetts probate and family court, also seeks to invalidate their removal as directors of National Amusements, Redstone's holding company that oversees his almost 80% voting stakes in CBS and Viacom.
Late Friday, a lawyer claiming to represent Mr. Redstone informed the mogul's two longtime lieutenants of their dismissals. That set off a firestorm over the weekend, with Mr. Dauman and Mr. Abrams questioning whether the move was truly representative of 92-year-old Mr. Redstone's wishes, suggesting that his daughter Shari Redstone is behind the changes. She has denied those accusations.
"Shari Redstone is attempting to illegally hijack her father's well-established estate plan by removing professional managers and reportedly installing her daughter, an employee and a friend who are firmly under her control," Mr. Dauman said in a statement Monday. "We all continue to have great respect and affection for Mr. Redstone, but he is clearly being manipulated by his daughter, Shari."
Mr. Abrams said in the statement, "My sole purpose in joining this lawsuit is to allow a court to determine whether Sumner Redstone, in his current diminished capacity, has been subject to undue influence in his recent actions in changing his Trustees and in changing other documents."
A California judge two weeks ago threw out a lawsuit challenging Mr. Redstone's mental capacity, which had been filed by a former companion.
Write to Joe Flint at joe.flint@wsj.com