US oil output surge 'reminiscent' of run-up to 2014 crash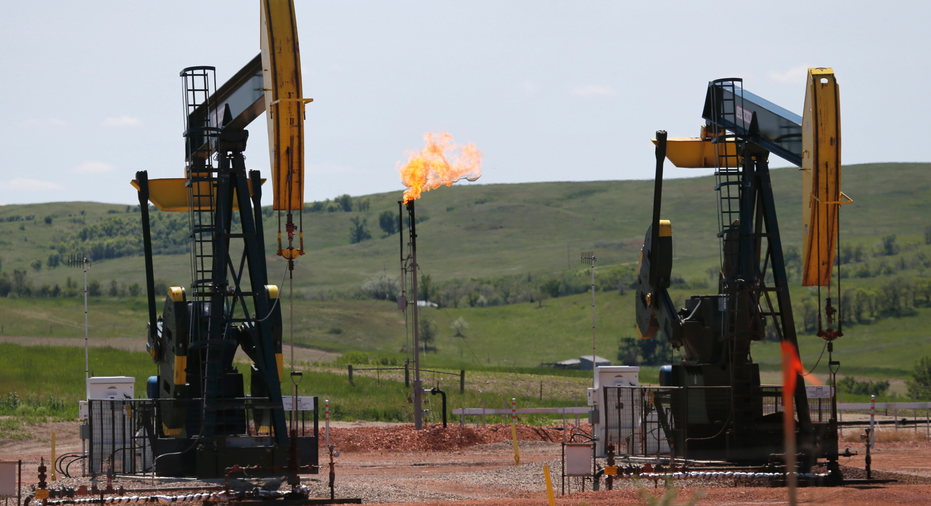 A leading energy watchdog says that the boom in U.S. oil production is reminiscent of the rise in output that eventually led to the 2014 crash in crude prices.
The International Energy Agency, a policy adviser to countries, says in its monthly report that "in 2018, fast rising production in non-OPEC countries, led by the U.S., is likely to grow by more than demand."
A recent, steady increase in the price of oil has seen more U.S. producers in particular come back on line. That's because U.S. shale oil extraction requires higher selling prices to break even than production in states like Saudi Arabia.
The Paris-based IEA said Tuesday that the current situation is "reminiscent" of a wave of U.S. shale growth that preceded the 2014 crash in energy prices.