US oil and gas lease sale to be broadcast live on internet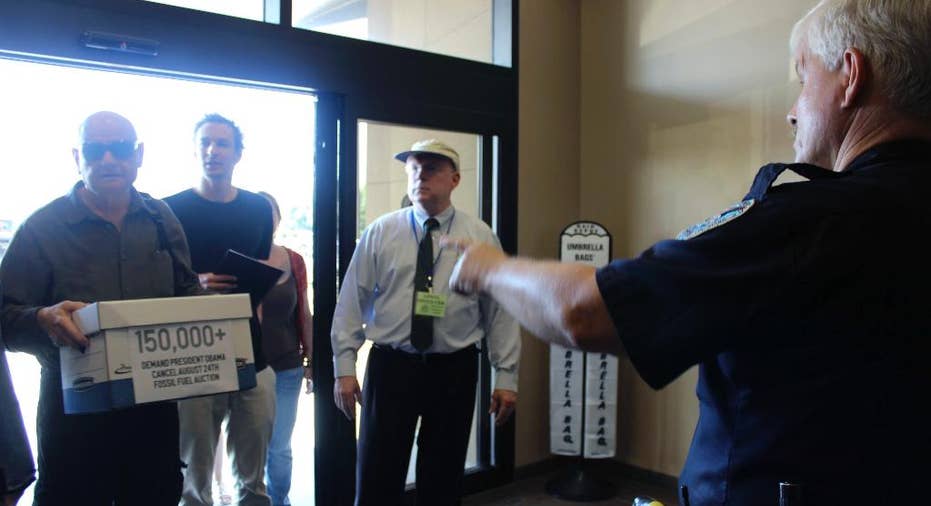 The federal government says that, for the first time, it's broadcasting an oil and gas lease sale live on the internet.
The sale Wednesday offers all 23.8 million acres available for drilling and exploration in the Gulf of Mexico off the Texas coast.
At earlier sales, an official from the Bureau of Ocean Energy Management read bids to oil company representatives and others in a Superdome ballroom in New Orleans.
A bureau spokeswoman has said protests that disrupted a lease sale in March played a part in the change. But Caryl Fagot (fuh-GOH) said the agency also wants to broaden the audience by opening it to people anywhere.
Last year's sale for the western Gulf was the smallest ever: $22.7 million in high bids. Five companies bid on 33 tracts, with one bid per tract.