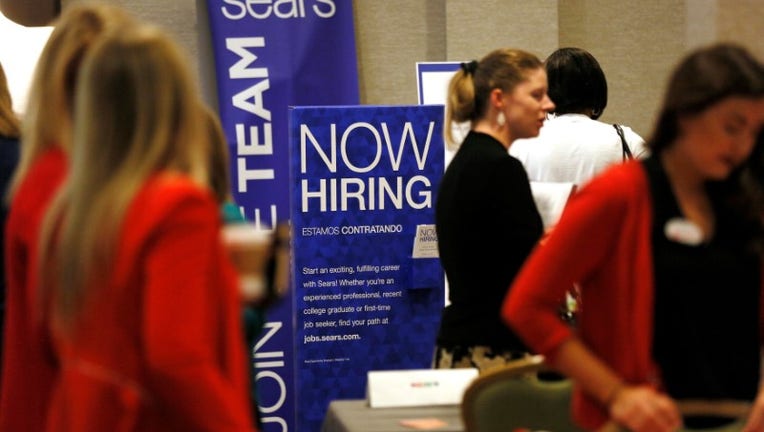 President Donald Trump's tax cuts along with company bonuses appear to be working their magic on consumer confidence.
The University of Michigan said on Thursday that its consumer sentiment index rose in March to the highest level since 2004, when the economy was recovering from the burst dot-com bubble.
The reading of 101.4 for the month was up 1.7% from 99.7 in February. All of the March gain was attributed to households with incomes in the bottom third, while sentiment for those in the middle third was unchanged. Sentiment dropped among households in the top third.
"Consumers remain confident in their future job and income prospects," Richard Curtin, director of the University of Michigan surveys, said in a news release.
Upper-income households cited "significantly greater concerns" about government economic policies, especially trade policies, according to Curtin. Those concerns offset positive reactions to Republican tax policies, he said.
Trump imposed earlier this month tariffs of 25% on steel imports and 10% on aluminum. In December, he signed legislation cutting the corporate tax rate to 21% from 35% and lowering individual rates.
Another economic report Thursday also delivered good news. Initial jobless claims fell by 12,000 to a seasonallly adjusted 215,000 in the week ended March 24, the Labor Department reported. That level was the lowest since January 1973.
On the other hand, the Chicago purchasing managers' index fell in March to a reading of 57.4, a one-year low, from 61.9 in February.