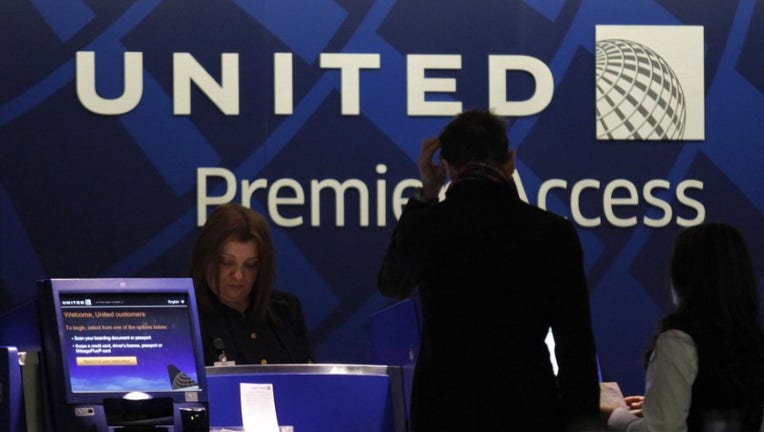 United Continental (NYSE:UAL) faces a potential fine by the Federal Aviation Administration for allegedly flying a plane that wasn't in "airworthy" condition.
The FAA said late Tuesday it's seeking a fine of $435,000 over an incident that dates back to June 9, 2014. According to regulators, United mechanics replaced a fuel pump pressure switch on a Boeing (NYSE:BA) 787, but the aircraft resumed service before the repair work was inspected.
United flew that plane on 23 domestic and international passenger flights, the FAA claims. Crews performed the required inspection on June 28, 2014.
The FAA believes that two of the flights occurred after the agency informed United of the missed inspection.
"Maintaining the highest levels of safety depends on operators closely following all applicable rules and regulations," FAA Administrator Michael Huerta said in a statement. "Failing to do so can create unsafe conditions."
The FAA said United has asked to meet with the agency to discuss the case.
"At United, the safety of our customers and employees is our top priority. We took action after identifying the issue and are working closely with the FAA in their review," United said in a statement.
Based on the FAA's claims, there were no reports of mechanical issues with the affected plane before United conducted its inspection.
United shares rose 14 cents, or 0.2%, to $79.39 in recent trading.