United Airlines will pay $2.4 million to settle with SEC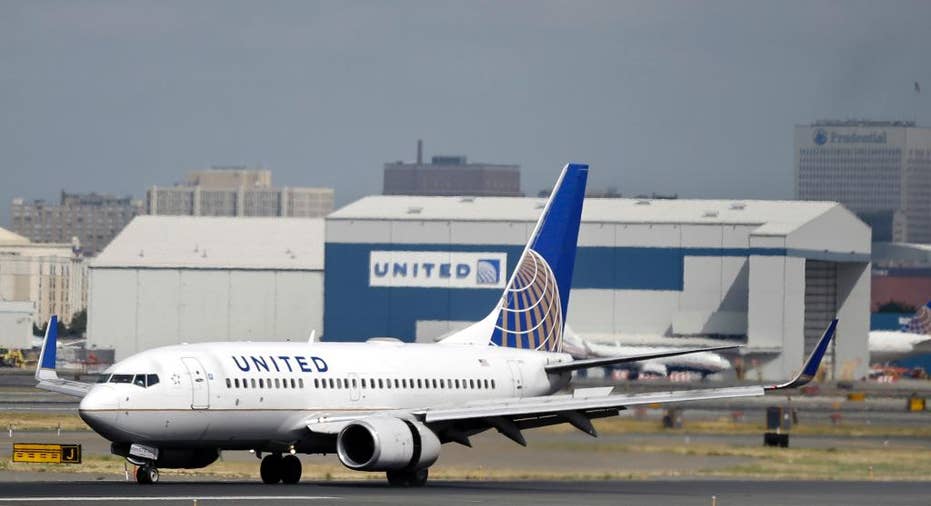 The parent company of United Airlines will pay $2.4 million to settle civil charges by securities regulators over flights that were started to help an official who oversaw one of the airline's hub airports.
The Securities and Exchange Commission said Friday that shareholders of United Continental Holdings Inc. paid for a money-losing flight that the airline approved only after disregarding its usual process for evaluating routes.
United operated the route briefly between its hub in Newark, New Jersey, and Columbia, South Carolina. David Samson, who was then the chairman of the Port Authority of New York and New Jersey, lobbied for the flight so he could travel to a home in South Carolina.
The SEC said that Continental Airlines had dropped the route before its 2010 merger with United, and another analysis by United showed it would still lose money. But the SEC says that the airline approved the flights anyway to win port authority approval of a hangar project at the Newark airport.
The port agency's board approved the hangar on the same day that United's then-CEO, Jeff Smisek, approved the Newark-Columbia route, according to the SEC.
Smisek and two other high-ranking United officials were forced out in September 2015 after the airline investigated the executives' dealings with Samson.
The SEC said that United lost $945,000 on the route before it was canceled when Samson resigned as port authority chairman.
Andrew Calamari, director of the SEC's New York regional office, said United started a money-losing flight just to curry favor with a public official and didn't give an accurate account of its reasons for the route and its likely financial impact.
In a related criminal case, Samson, a longtime associate of Republican New Jersey Gov. Chris Christie, pleaded guilty to bribery and United paid $2.25 million to avoid prosecution.