United Airlines Chief Executive Set to Testify Before Congress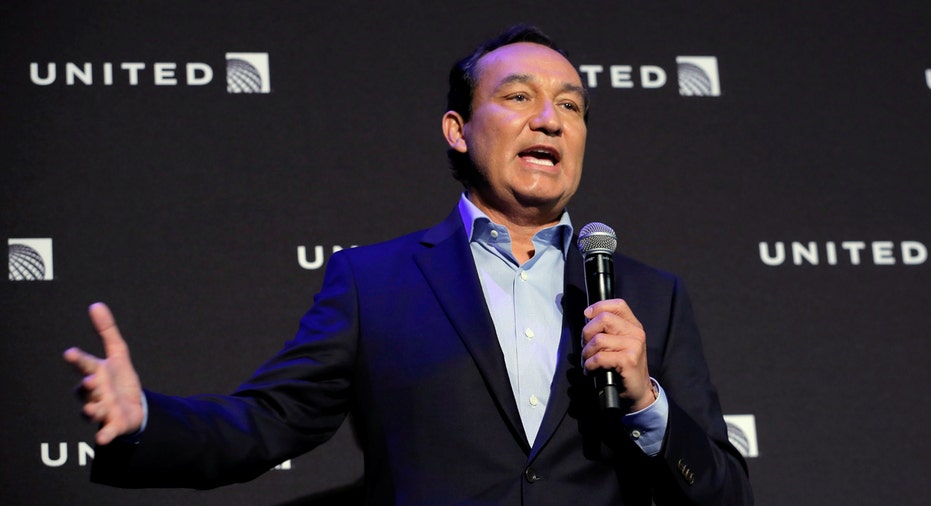 The chief executive of United Airlines Inc will testify before a House panel on Tuesday in the aftermath of the forced removal on April 9 of a passenger from a Chicago flight, an incident that drew international condemnation.
The House Transportation Committee will hear from United Chief Executive Oscar Munoz, along with the airline's president, Scott Kirby, as well as lower level executives from American Airlines Inc, Alaska Airlines and Southwest Airlines.
The hearing is aimed at determining "what can be done to improve the flying experience for American travelers," the committee said. A U.S. Senate panel plans a similar hearing on Thursday, but has not disclosed witnesses.
Congress has stepped up scrutiny of airline travel in the wake of the incident, when the passenger, Dr. David Dao, was forcibly removed from his seat after boarding the plane to make room for crew members.
On Thursday, United and lawyers for Dao said they had reached a settlement for an undisclosed sum, in the carrier's latest step to contain damage.
Viral videos of Dao being dragged down the aisle of the United jet and Munoz's handling of the incident touched off a public outcry, and prompted calls from congressmen for new industry regulation. The incident also led United's board of directors to reverse an agreement to make Munoz company chairman in 2018.
United said on Thursday it would offer passengers who give up their seats up to $10,000, reduce the practice of overbooking flights and repeated it would no longer call on law enforcement officers to deny ticketed passengers their seats.
Southwest Airlines said on Thursday it would end the overbooking of flights.
Dao, a 69-year-old Vietnamese-American doctor, was injured when Chicago aviation police forcibly removed him from his seat and dragged him off the plane to help make space for four crew members on the flight from O'Hare International Airport to Louisville, Kentucky.
United has taken "full responsibility for what happened on Flight 3411, without attempting to blame others, including the City of Chicago," Thomas Demetrio, an attorney for Dao, said in a statement.
Munoz said in a letter to customers on Thursday that the airline would increase its focus on their satisfaction.
Representative Bill Shuster, who chairs the House committee holding the hearing Tuesday, said Congress was looking for "much-needed answers about airline customer service policies and what is being done to improve service for the flying public."
(By David Shepardson; Editing by Bernadette Baum)